Division 10 Bathroom and Toilet Partitions

REB Division 10 offers PSISC bathroom and toilet partitions nationwide to general contractors for new build and renovation projects. Our Division 10 team has unmatched industry experience and can work with you when bidding projects for all industries including colleges, high schools, elementary schools, hotels, government buildings, hospitals, and private companies.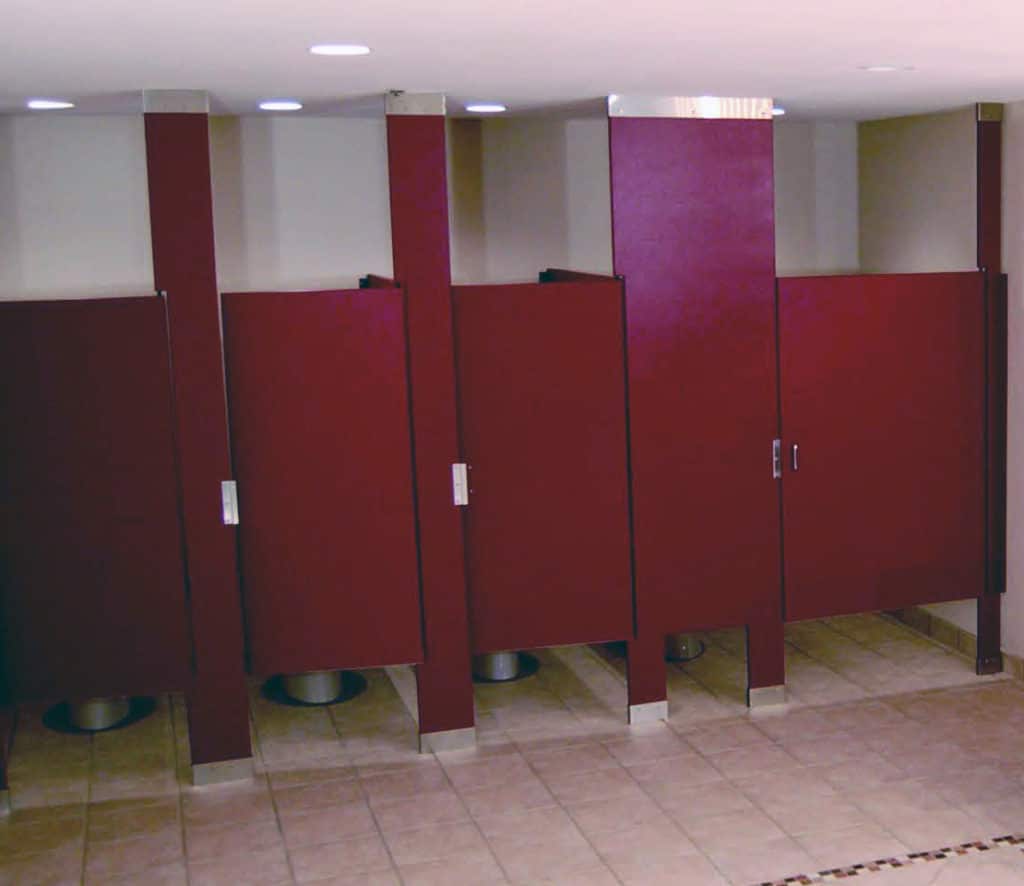 Full Support for General Contractors
REB Division 10 is committed to providing complete support for all projects requiring Folding Guard and Major Partitions wire mesh partitions and wire mesh lockers.
Our goal is to make your project go as smoothly as possible and guarantee on-time, accurate results. REB Division 10 has the industry experience, product knowledge and skills to communicate with all stakeholders from inception to completion. Our product integration experience, fabrication knowledge and manufacturer relationships deliver turn-key solutions for general contractors.
Services include:
Bid required Division 10 products to the project specifications
We work with general contractors to quote Division 10 specifications and return competitive pricing in a timely manner. Our goal is to make the bidding process for your Division 10 needs as worry-free as possible in order to keep your focus on bidding the project as a whole and landing the job.
Costs for installation requirements
REB Division 10 will work with various installers to produce installation plans and costs to help bring your project from the design phase to reality.
Assist with the design/build scopes
Computer Assisted Design system (CAD) produces detailed drawings that enable us to review various designs to determine the optimal solution.
Preliminary pricing for projects
REB Division 10 will work with manufacturers and installers to produce a cost breakdown on products to produce an overall project estimate.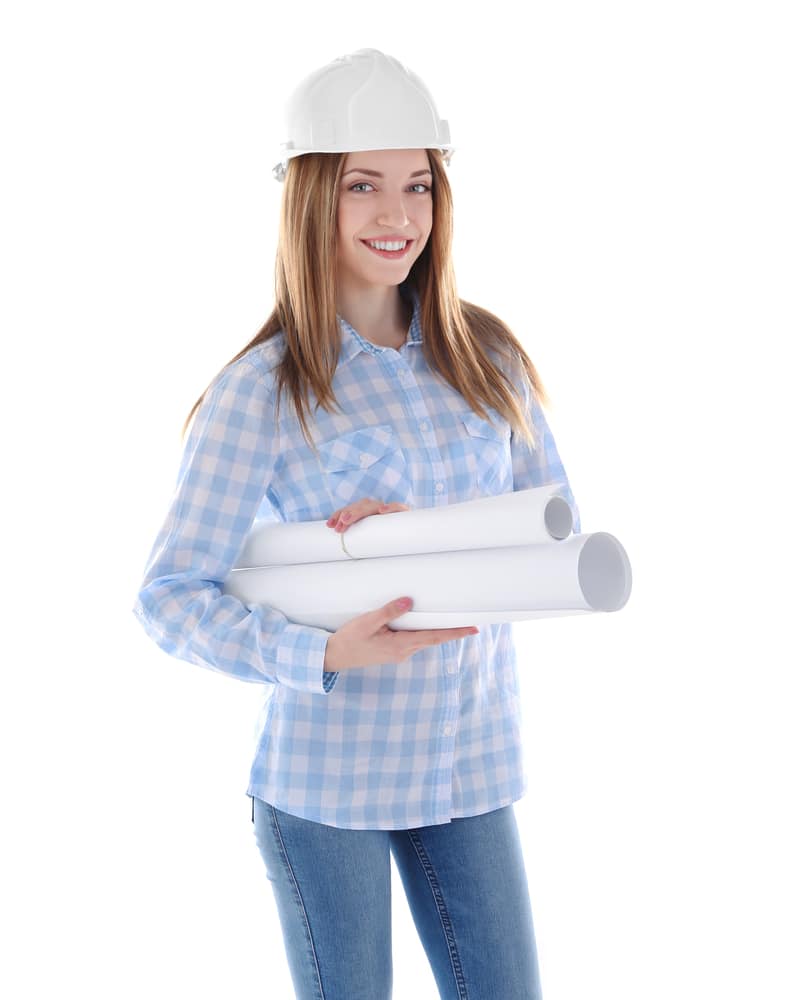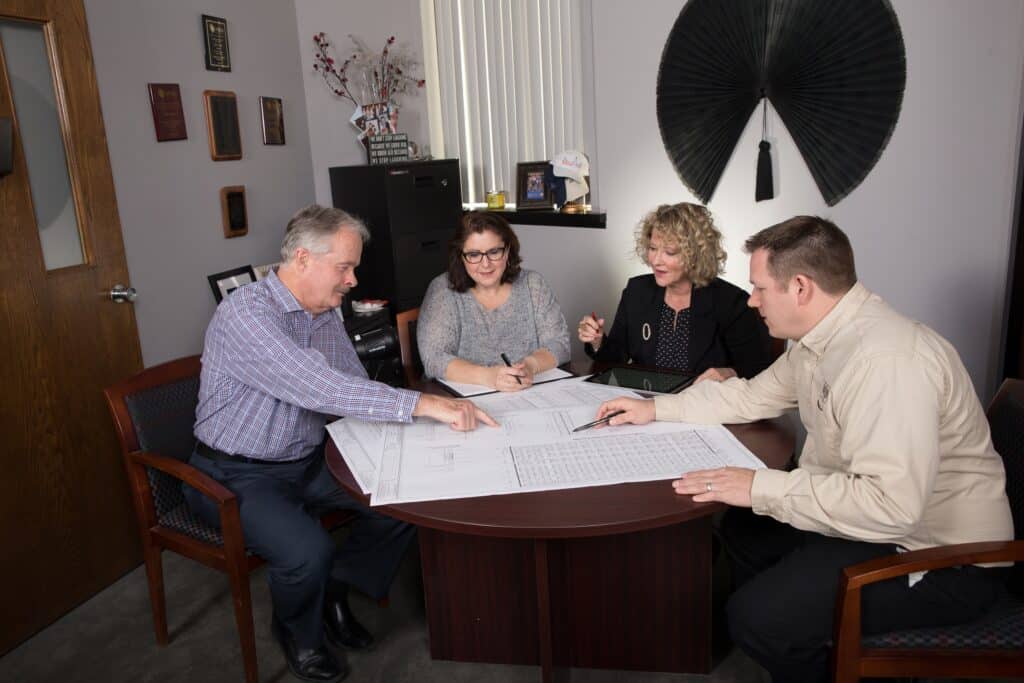 PSISC
PSISC manufactures bathroom and toilet partitions that are made to be durable and aesthetically pleasing. Many style, color, and material options are available to meet your specifications.
CLICK FOR MORE INFORMATION, PHOTOS, AND SPECIFICATIONS ON ALL PSISC BATHROOM AND TOILET PARTITIONS, INCLUDING:
Antimicrobial PolyLife® Partitions – an antimicrobial toilet partition, effective against 99.9% of all bacteria
PolyLife® Partitions – made of HDPE (High Density Polyethylene) for maximum durability
Phenolic Partitions – the most durable partition option and is graffiti and wear resistant.
Powder Coated Steel Partitions – Aesthetically appealing for formal locations, LEED® certified.
Stainless Steel Partitions – LEED® certified and easy to clean.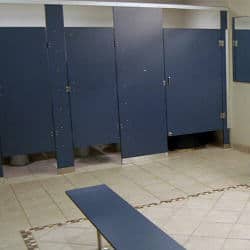 More Division 10 Options: