Material handling equipment is general or specialized equipment used for the movement, storage, and protection of goods during the manufacturing, distribution, consumption, and disposal processes. Not all material handling equipment is the same and the various types can be broken down into several categories based on their use.
Read More

→

There are various pallet racking types, all with different features, benefits, and ideal uses. Which is best for your operation not only depends on the products that you are storing but also the selectivity and density that you require. Below is a comparison and descriptions of pallet racking types.
Read More

→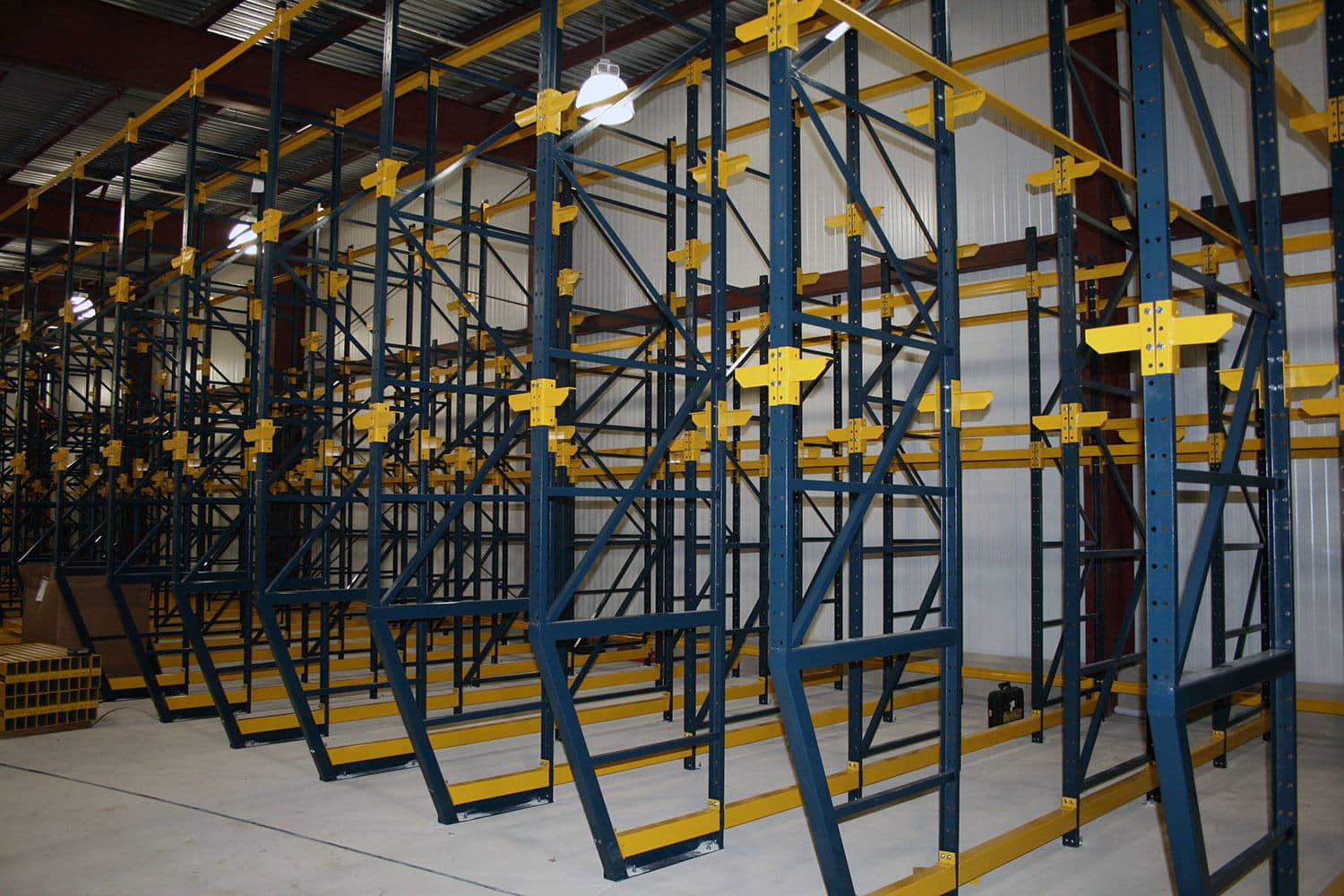 Pallet rack is available as both structural steel rack and roll formed steel rack. The main difference between these two is how they are made: structural steel is formed while still hot, whereas roll-formed steel is formed while cold. The outcome of these processes is two different types of rack with different ideal uses and benefits.
Read More

→