Congratulations to Mike Palko on Receiving his PMP Certification
Congratulations are in order for Mike Palko on receiving his Project Management Professional certification (PMP)!

Globally recognized and demande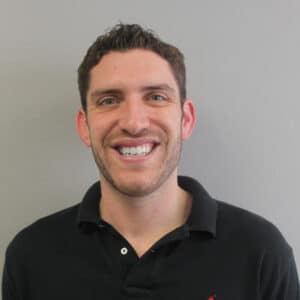 d, the PMP certification demonstrates to employers, clients and colleagues that a project manager possesses project management knowledge, experience and skills to bring projects to successful completion. Individuals who hold the PMP certification are well positioned to provide the professional skills necessary to lead project teams and achieve successful project results. The PMP recognizes the competence of an individual to perform in the role of a project manager, specifically experience in leading and directing projects.
Mike has been a part of the REB team since 2016, bringing 9+ years of experience in the material handling industry as an engineer and project manager. Mike's experience as an end customer on material handling solutions makes him a valuable asset to our team. As a project manager, Mike manages the implementation of REB's engineered solutions and plans and executes projects while maintaining effective communication with all parties.
Mike joins Joe Yassine as the second REB Project Manager to receive a Project Management Professional Certification!