We Gave Our Website a Lift!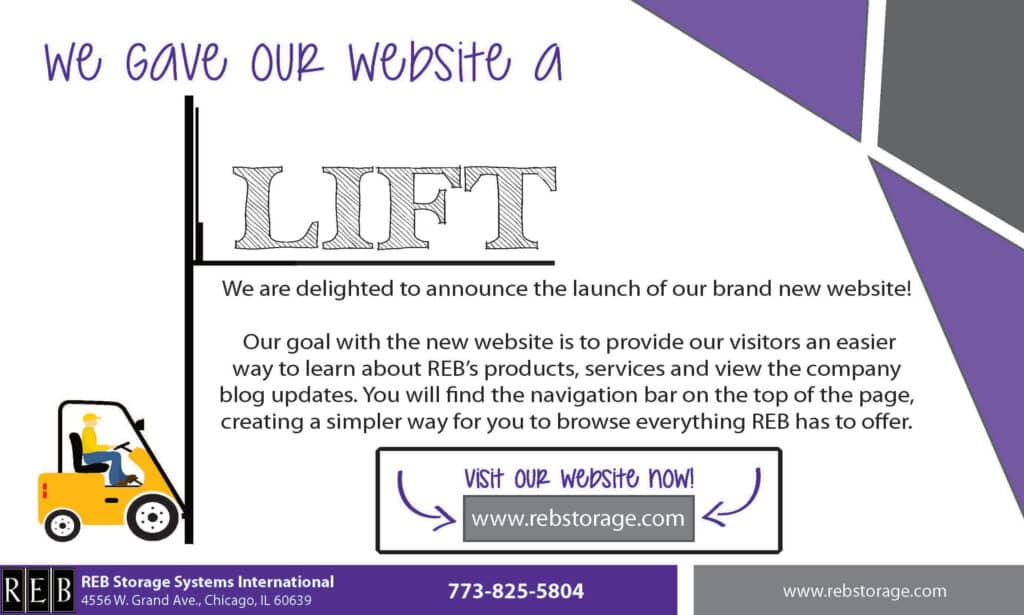 Included in the new features are integrated social media buttons for Facebook, Twitter, Google+ and Linkedin to enhance communication with the clients. We will be updating our content with helpful articles, case studies and company announcements in the blog section that will also be linked to our social media!
In the company blog, case studies will highlight the projects we have completed and outline the value created for each client as a result. Monthly articles posted to the blog will also highlight various REB's products and services and how they can be of benefit to you.
We hope you find the new website with a clean look, easy to access information and we also wish to establish this portal as a source of information for those who visit our site.
We value your feedback. Please let us know what you think!