REB is capable of servicing companies on a local, national, and international scale.
Corporate Office
REB's corporate office and 100,000 SF warehouse and distribution center is in Chicago. Our warehouse features an exhaustive inventory of storage systems and material handling equipment.
Branch Offices
Southern California
Maine
Nevada
Michigan
Pennsylvania
New York
Wisconsin
Virginia
Florida
Dublin, Ireland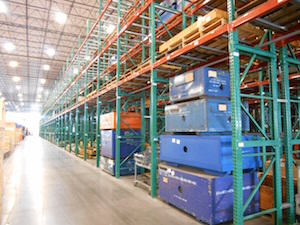 To learn more or get help with a project, fill in the contact form or call (800) 252-5955
Whether your project is large or small, we have the expertise to ensure your next project is a success.