REB Australia/New Zealand
REB Storage Systems International is proud to offer all products and services to the Australian and New Zealand market. From multi-level or rack systems to shelving storage, REB has the reach and expertise to bring your project from conception to completion.
Specializing in Records Storage Solutions in the Australian and New Zealand Markets
For more than 50 years, REB Storage Systems International has provided companies located across Australian and New Zealand with the design and installation of sophisticated catwalk and order picker records storage systems for both commercial (business that store cartons for corporations) and corporate (business that store their own cartons) records centers.
Our systems are designed to not only maximize your facilities storage but also to make the system safe and efficient for employees to access the cartons.
To speak to one of our material handling experts, fill in the contact form or dial toll free +1-800-252-5955.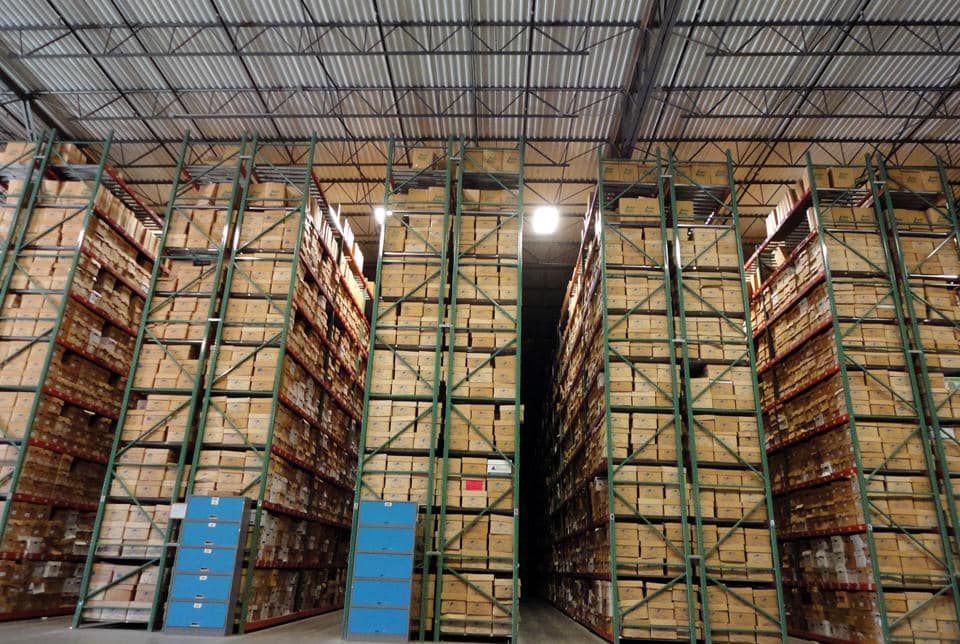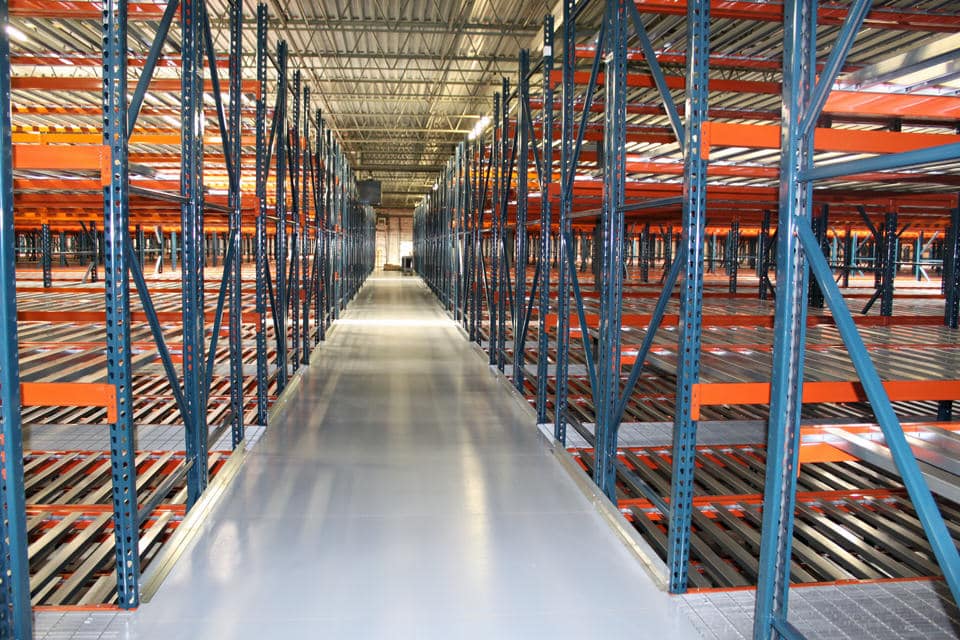 Years of Experience
REB Storage Systems International was incorporated in 1962. After over 50 years in business, REB material handling systems are renowned for innovative design, structural integrity, safety, durability, and value.
Skilled Staff
REB has one of the most skilled and seasoned teams in the industry. We maintain an extensive engineering and project management department across the US. This department delivers over 500 years of combined experience in the material handling industry to every project.
The Benefit of a System Integrator
REB has provided custom material handling solutions for companies located across Australia and New Zealand in a multitude of industries including distribution/warehousing, records storage, and retail.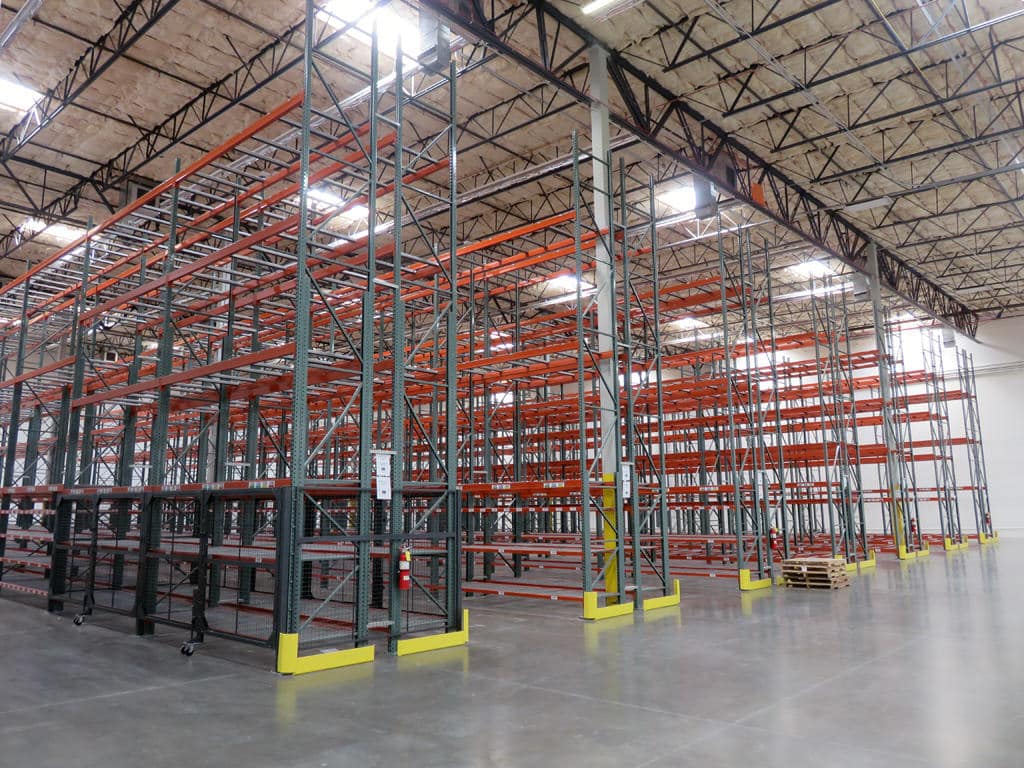 As a systems integrator, REB has an expansive network of manufacturers and installation subcontractors, meaning that we aren't limited to choosing just one manufacturer's products. This allows REB the flexibility to choose products based on the requirements of each rack system including pricing and lead time.
Your design can incorporate any number of products, including:
Custom Solutions
At REB Storage Systems International, we look at each project as unique. While many have similarities for which we are able to leverage our experience and knowledge, each client has unique needs that must be met.
Customer Focus
The REB team is 100% focused on customer satisfaction; we emphasize the ongoing relationship, not the immediate sale. Our goal is to better understand your business so that we are able to provide long-term value to you. That's why 80% of REB's revenue is from repeat clients.
For inquiries or to speak with a REB storage specialist, fill in the contact form or dial (800) 252-5955.
We're happy to help with all of your requirements.