Rack System Permitting Support
Cut Through The Red Tape And Simplify The Approval Process

With our rack system permitting support services, REB Storage Systems International helps you obtain the necessary permits to ensure the on-time implementation of your rack system. We'll help you complete the paperwork, gather the required documentation, and submit your applications to the appropriate authorities.
See below to learn more!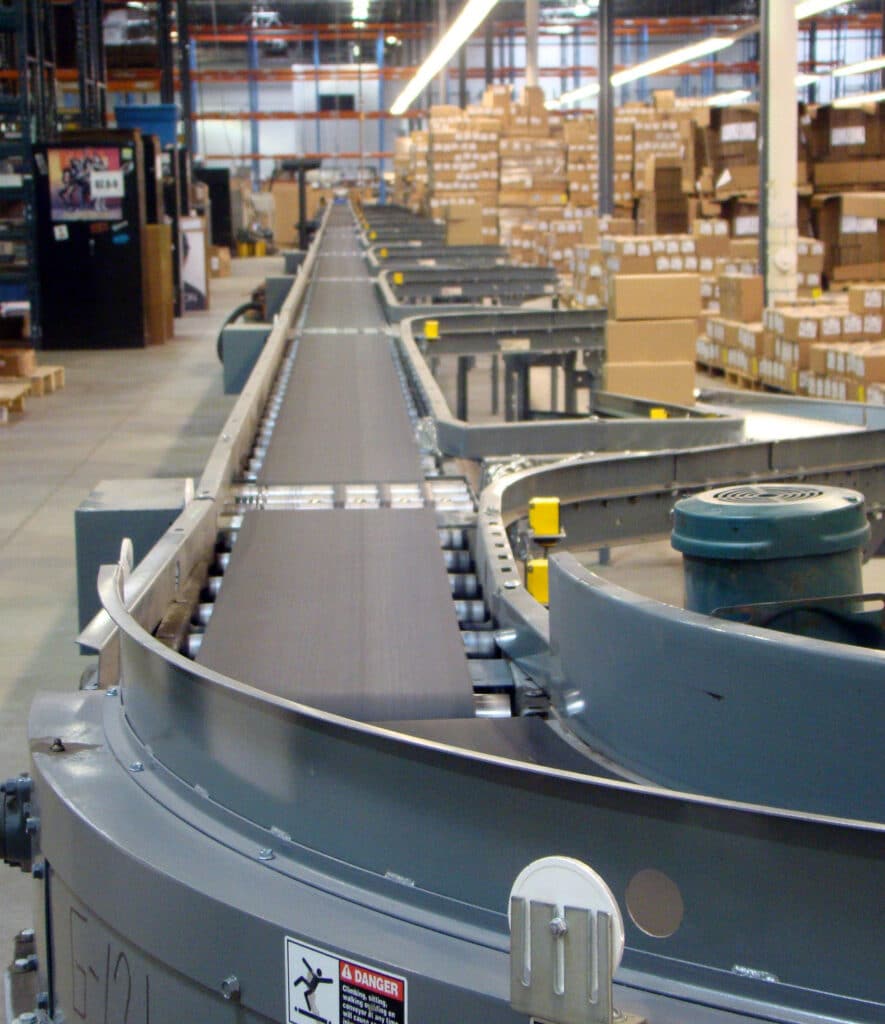 Technical Drawings, Application Engineering, and Structural Calculations
With our rack system permitting support services, our team will research the requirements for the location of your facility including building construction type, sprinklers, zoning, and occupancy classifications. Our engineers will use this data to produce a storage system design that fully meets these regulations.
A licensed project engineer will then prepare and review all drawings, bill of material, and calculation drawings for approval and stamping.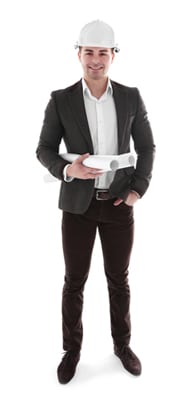 Scheduling for Building, Fire, and Inspection Departments
After receiving approval for the storage system designs, we'll arrange for building, fire, and other departments to conduct necessary inspections as needed.
Building Permits and Final Occupancy
REB will schedule the system installation as permitted and provide as much continued support as needed until the final occupancy permit is issued.