Download your free Rack Risk Report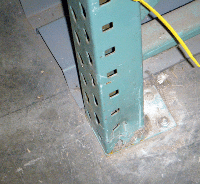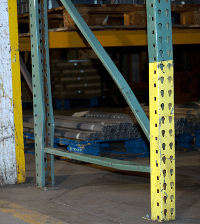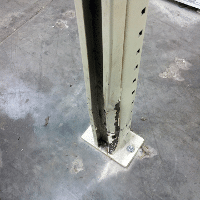 You see these issues every day, so why aren't you fixing them?
In the comprehensive rack and shelving safety audits we've done over the years, we've observed life safety issues far beyond the damaged upright.
Because we want to help you recognize the safety issues in your facility, we created this Rack Risk Report based on 52 years of rack and storage system design, engineering, installation and repair experience.
Fill out the form to download this free report which outlines specific risk issues in your warehouse. In it you'll learn and see the most obvious – but often overlooked- examples of safety issues that need immediate repair.