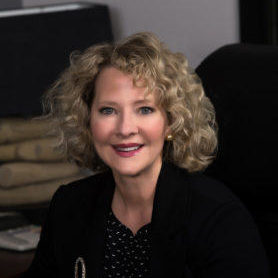 Lori Palmer
President

Team Member since 1983
"Sales and Customer Service is an area that I not only excel in but I truly enjoy. Our customers are the most enjoyable part of my day."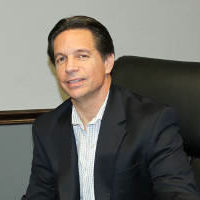 Tom Lesko
Chief Executive Officer

Team Member since 1975
"I enjoy being CEO of REB as it enables me to be associated with my group of longtime, hardworking, dedicated employees. It is important to me that our employees continue to grow in their respective positions so that they may provide for their families, both in the short term and long term. It is a pleasure to share a common goal and vision with all REB employees….to be a truly world class innovator and designer of storage and material handling systems and to provide superior customer service that exceeds our customer's highest expectations. "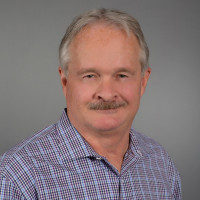 William Welton
Executive Vice President

Team Member since 1977
"I enjoy the challenge each project brings. Every project has unique situations, which makes them different. It's that challenge to solve our customer's needs that I enjoy the most at REB."
Don Nolimal
Vice President of Operations

Team Member since 1979
"I make every effort to promote REB's products and capabilities (design, financial, etc.) to our clients and prove to them that they made the right decision for their purchase."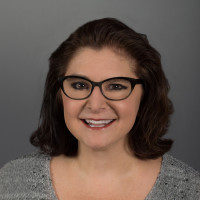 Linda Orlando
Vice President of Corporate Operations

Team Member since 2013
"By taking the time to understand a customer's expectations, is the only way I can exceed those expectations. My goal for each and every project is to provide the highest quality of customer service regardless of the size."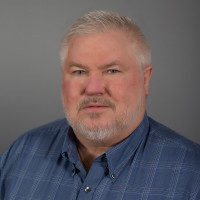 Jerry Pytel
Senior Director of Project Management & Engineering

Team Member since 2014
"My approach to customer service is that I will serve my internal and external customers to the best of my ability. I believe that in providing strong engineering at the start of a project, the entire project and team members will succeed with the end results of a well-designed system, thus meeting the needs of our customers. A company stands above the rest due to the work of its people and service they provide to their customers."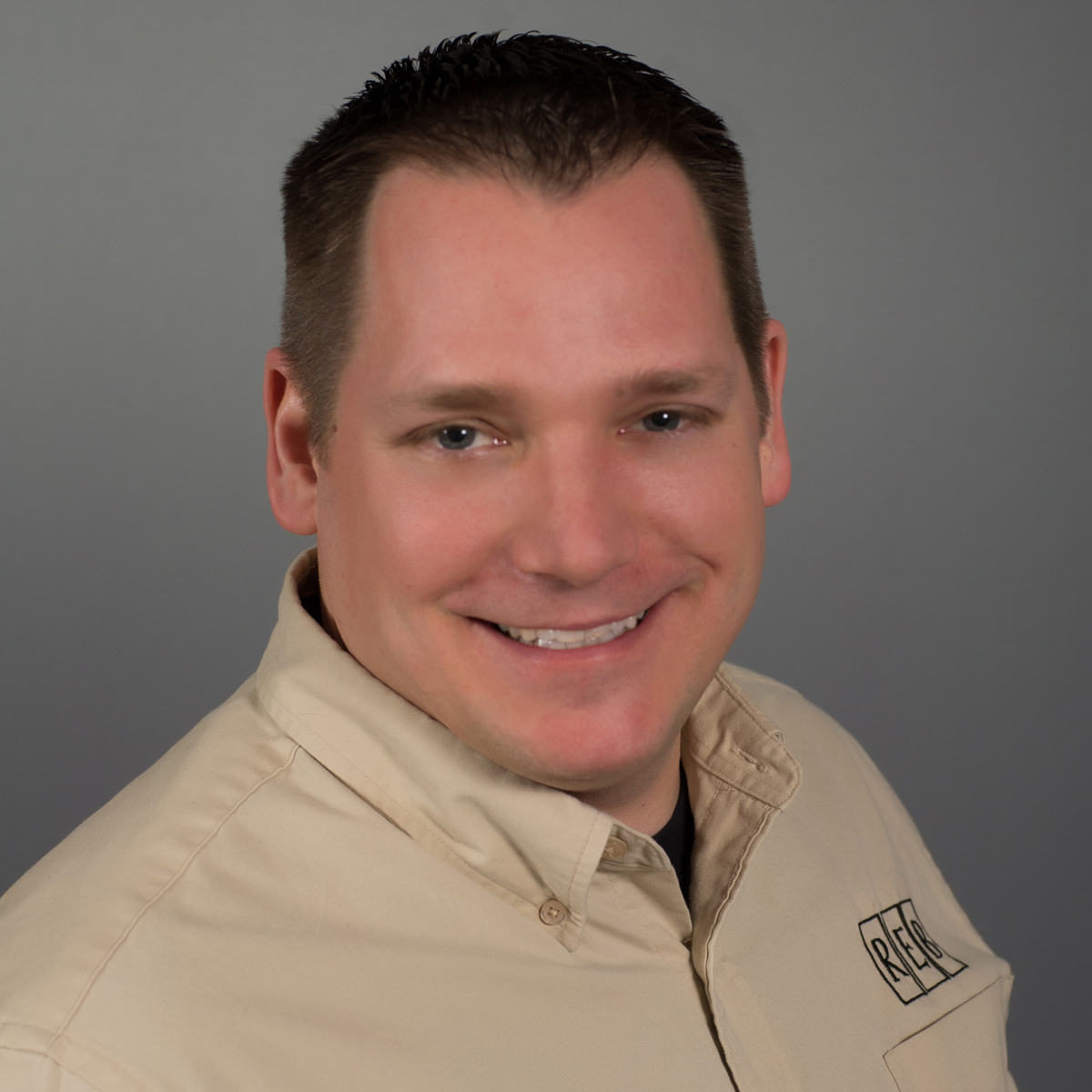 Dennis Tarnowski
Assistant Director of Project Management

Team Member since 2005
"As the Senior Director of Project Management for REB Storage Systems International I take much pride in my work and the work of my team. We are determined to meet if not exceed the expectations of our customers and will not agree to anything less. Whether our customer needs a single floor mat or a major Archive System, our team is ready for the task. Our customers will always be our number one priority and we will leave no stone unturned when it comes to executing a successful project."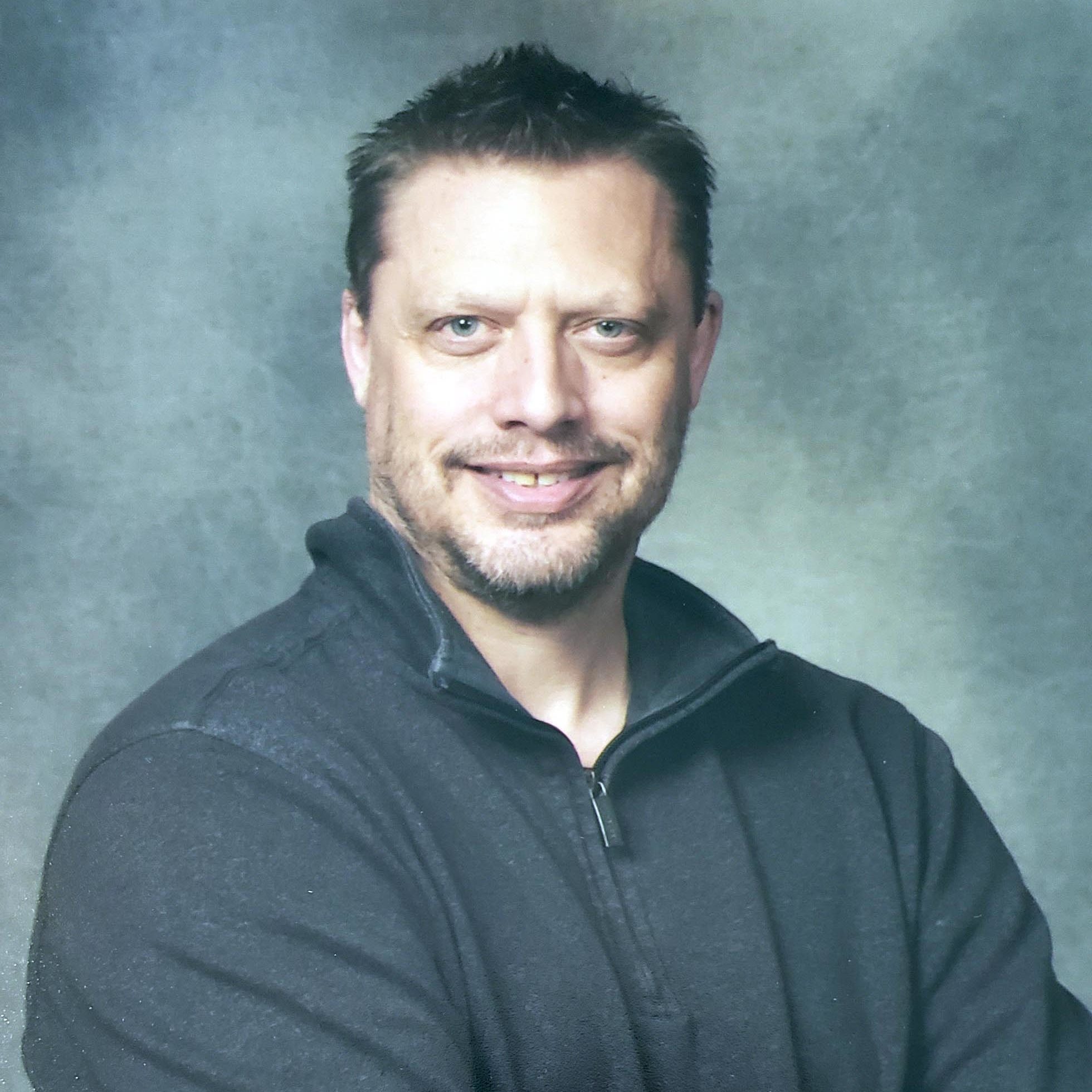 Mike Boer
Assistant Director of Project Engineering

Team Member since 2009
"I strive to always meet and exceed the customer's requirements."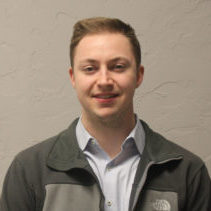 Ryan McCord
Assistant Director of Project Operations

Team Member since 2018
"The 'P' in 'PM' is as much about People Management than it is Project Management - Cornelius Fichtner."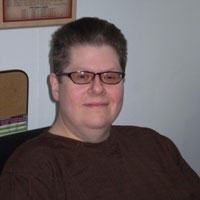 Scott Kolar
Senior Project Engineer

Team Member since 1997
"I pride myself in making sure our customers get what they need, when they need it."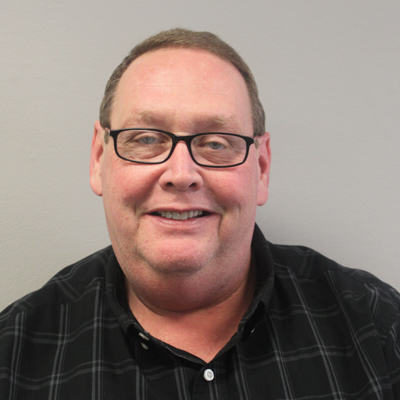 Glenn Staley
Senior Project Manager

Team Member since 1982
"I strive to meet and exceed customer's expectations. Their satisfaction is my reward."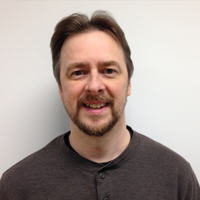 Bob Hyzenski
Project Engineer

Team Member since 2016
"I strive to provide our sales staff with the most efficient rack design and pricing options available so that they can fulfill our customer's needs in a timely and cost effective manner."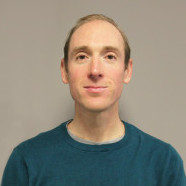 Jared Smigal
Rack Inspector and Surveyor

Team Member since 2016
"Customer satisfaction is my priority and has always been. My goal is to make their facilities safer and more efficient."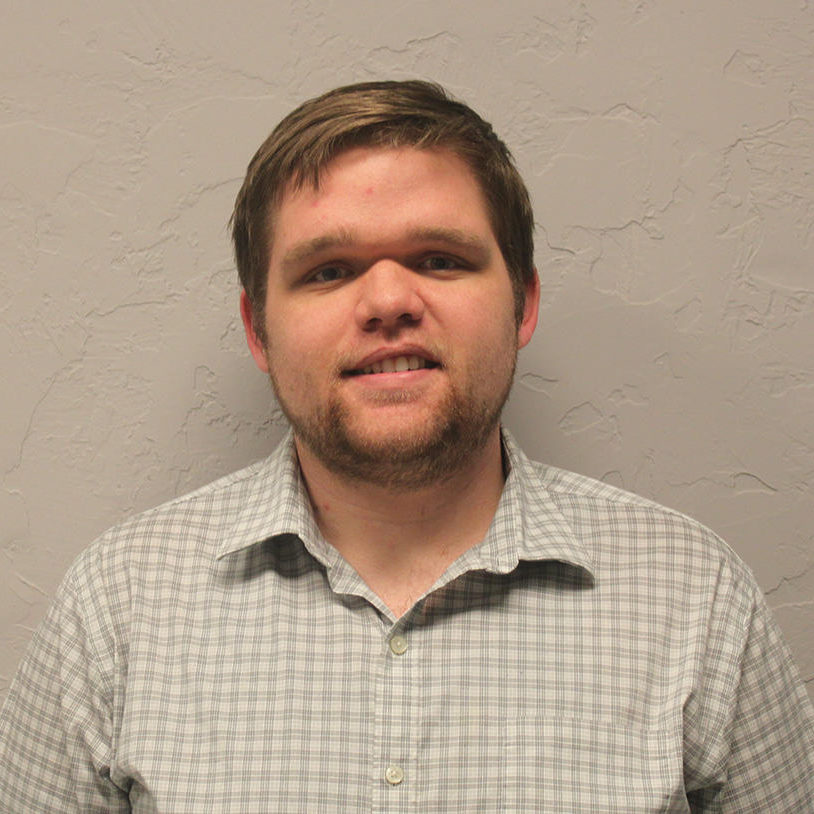 Jacob Willis
Project Engineer

Team Member since 2017
"Teamwork is the most effective and efficient way to achieve success. Through teamwork, we can exceed customer expectations while reinforcing internal development. My mission to the customer is to deliver clear understanding that they are being provided a sound network of skilled professionals who will deliver a quality service in a timely manner."
David O'Sullivan
Project Engineer

Team Member since 2020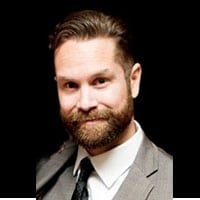 John O'Bannon
Project Manager

Team Member since 2020
"Project Management is the nexus between problems and solutions. My aim is to utilize efficiencies in communication to keep the flow moving between them."
John Kelly
CAD Operator/Drafter

Team Member since 2021
"I have always liked details, teamwork and finding good solutions to customer's needs. These are the same qualities I find companywide at REB."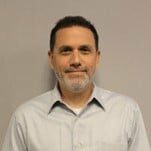 Dan Fording
Project Manager

Team Member since 2021
"It's my responsibility to understand all the parameters of the project and how it relates to the customer's needs. I always strive to accomplish, and exceed those needs."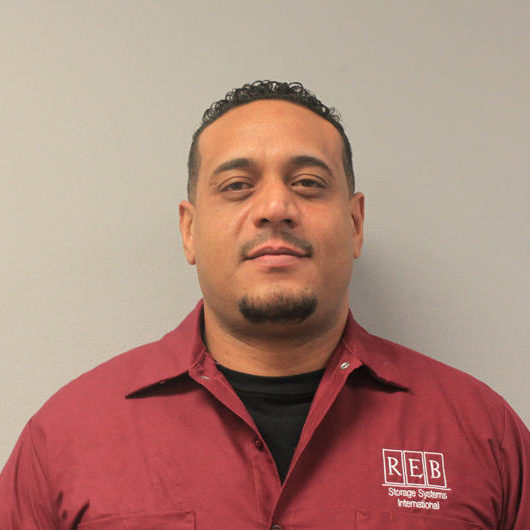 Felix Osorio
Warehouse Manager

Team Member since 2017
"By keeping everything stocked and orderly, it helps operations run more smoothly and get orders out in a timely manner."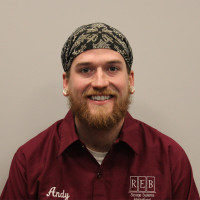 Andrew Gross
Assistant Warehouse Manager

Team Member since 2011
"Customer satisfaction is very important to me, and I try to show that in everything I do."
Analdi Negron
Warehouse Associate

Team Member since 2017
"I take pride in being able to ensure our customer's orders are picked and shipped on time."
Adrian Carvajal
Warehouse Associate

Team Member since 2019
Mike Cordova
Warehouse Associate

Team Member since 2021
Luis Soto
Warehouse Shipping Associate

Team Member since 2021
Wilson Feliciano
Warehouse Associate

Team Member since 2020
Christopher Irizarry
Warehouse Associate

Team Member since 2022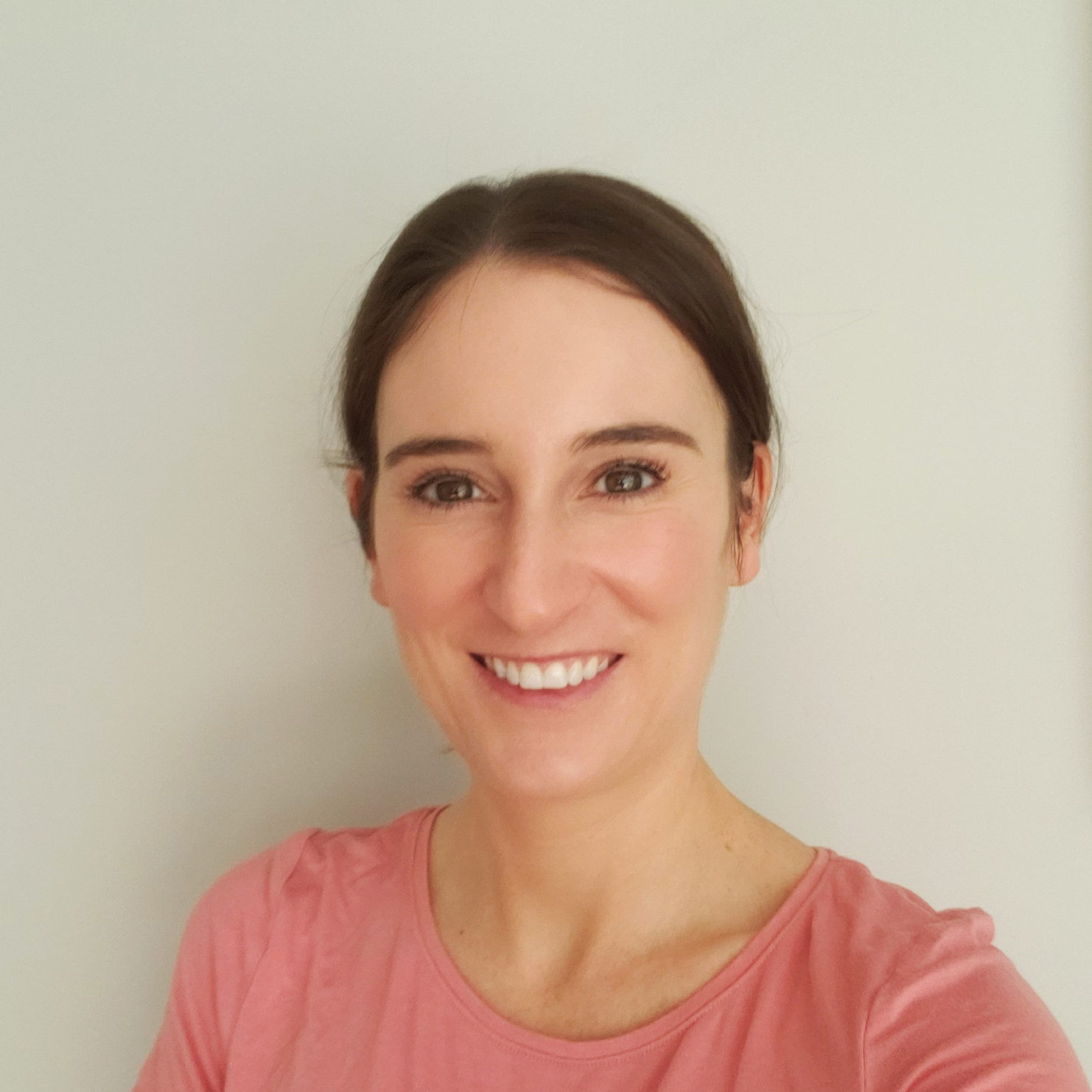 Jacqueline Terrell
Vice President of Marketing & Sales

Team Member since 2010
"Customers are the most important part of our business, and I always put their satisfaction first."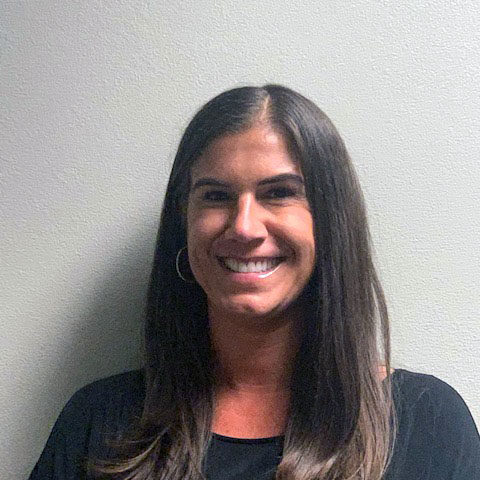 Jillian McNeil
National House Accounts Manager

Team Member since 2020
"I enjoy getting to know customers on both a personal and professional level to ensure I can help them make the most confident and informed decision based on their needs."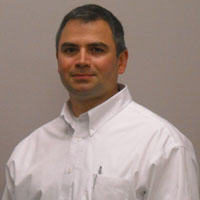 Joe Kane
Director of National Accounts

Team Member since 2010
"I take great pride in everything I do…both professionally and personally. I constantly strive for excellent Customer Service that helps build strong, long lasting relationships."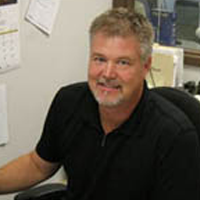 Dave Tozer
Director of National Accounts

Team Member since 2010
"I really enjoy the working and interacting with customers. REB has set very high standards for themselves, and strives very hard to achieve them."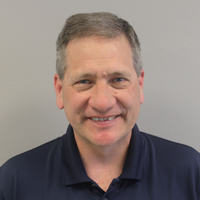 Joe Budz
Senior Account Executive

Team Member since 1984
"I enjoy working with REB customers and promise single source on-time performance that every customer can rely on."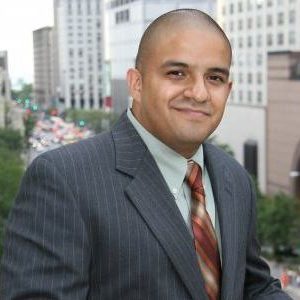 Juan Castillo Jr.
Account Executive

Team Member since 2011
"In the material handling industry, we are met with many challenges to help create the correct storage solution. But, once you begin to understand your customers' needs the challenge turns into a design, the design is then properly reviewed and explained to your customer, at this point you begin building a trust with your client. The trust is built when you show a sincere interest in their companies needs while seeking cost saving ideas without losing any integrity of the project. After the project is installed, your customer will quickly see the benefit of the efficiency of their new storage solution. At the end of the day that's a challenge I'm happy to face every day!"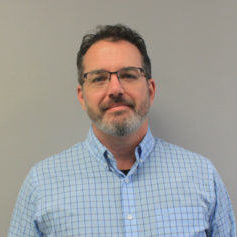 Michael McCue
Rack Safety and Repair Account Executive

Team Member since 2017
"Treating every opportunity with consistency and as a learning experience on how to improve are crucial factors in customer satisfaction."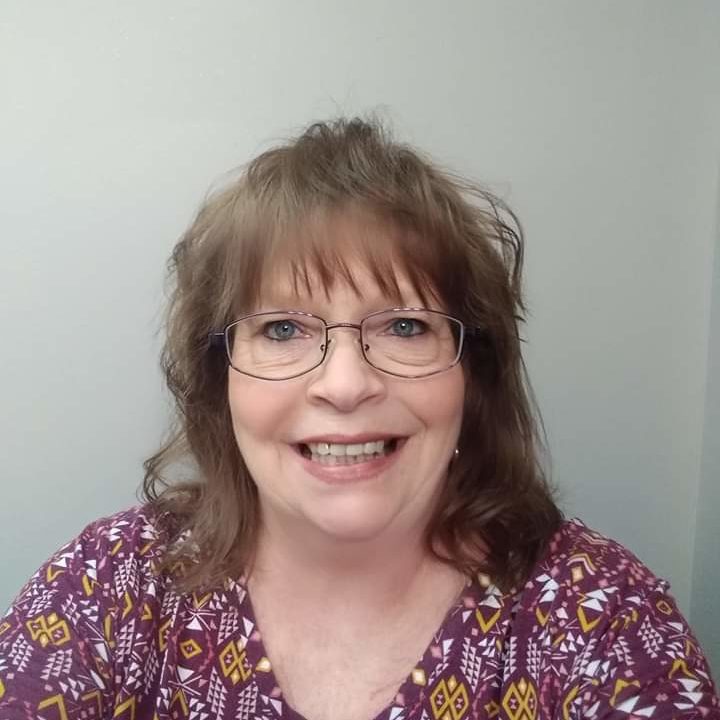 Laura Grafer
Account Executive

Team Member since 2018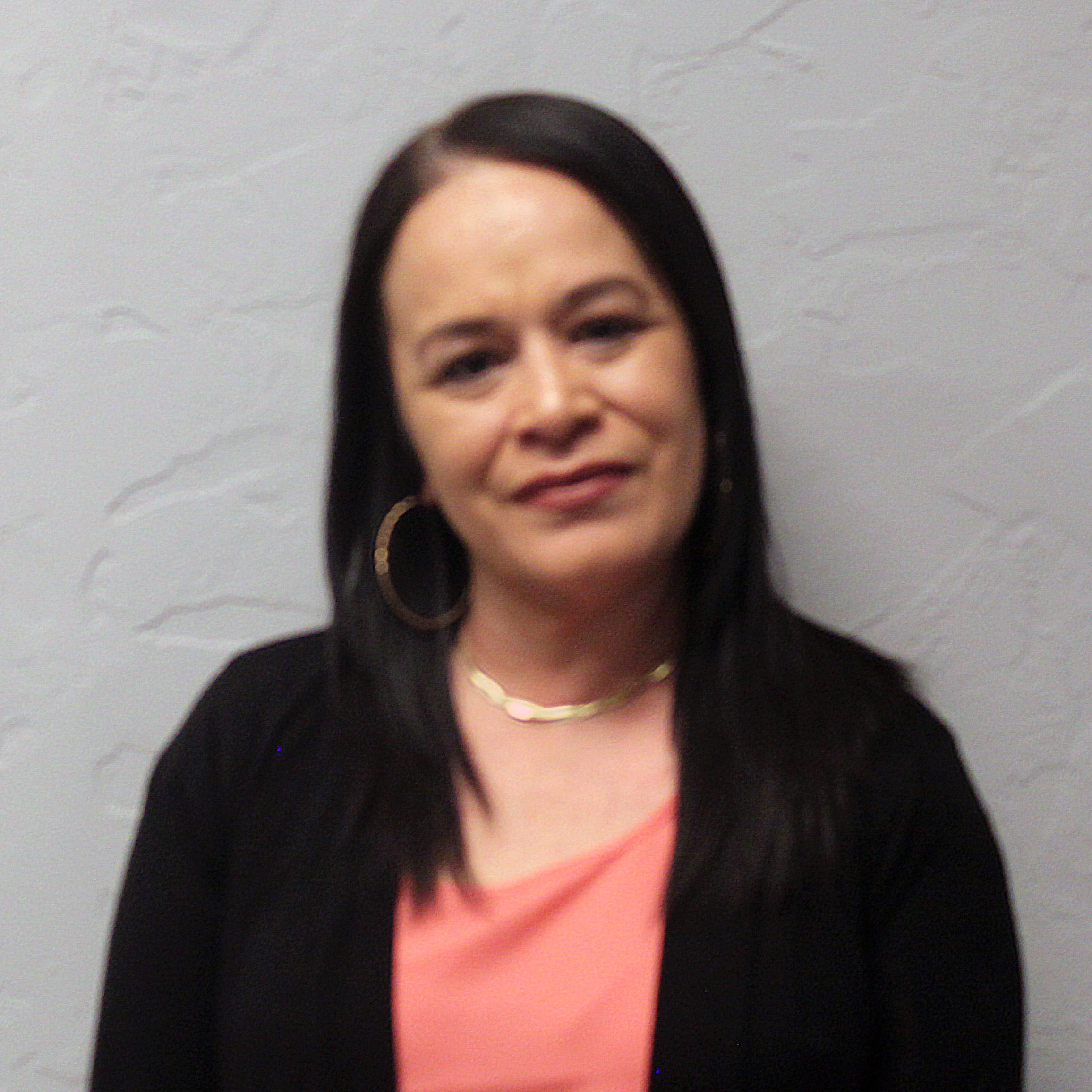 Camelia Guerra
Sales Administrative Assistant

Team Member since 2019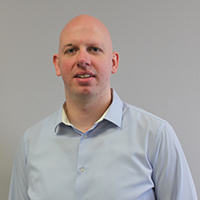 Phil Nelson
Account Manager

Team Member since 2016
"I am a firm believer that whilst many products may be readily available on the internet, a strong and personable customer service is not, and this is a value I strive to provide to all of my customers. Through listening and understanding, it enables me to engage with the customer and propose the best possible solution rather than pushing product when it is not required."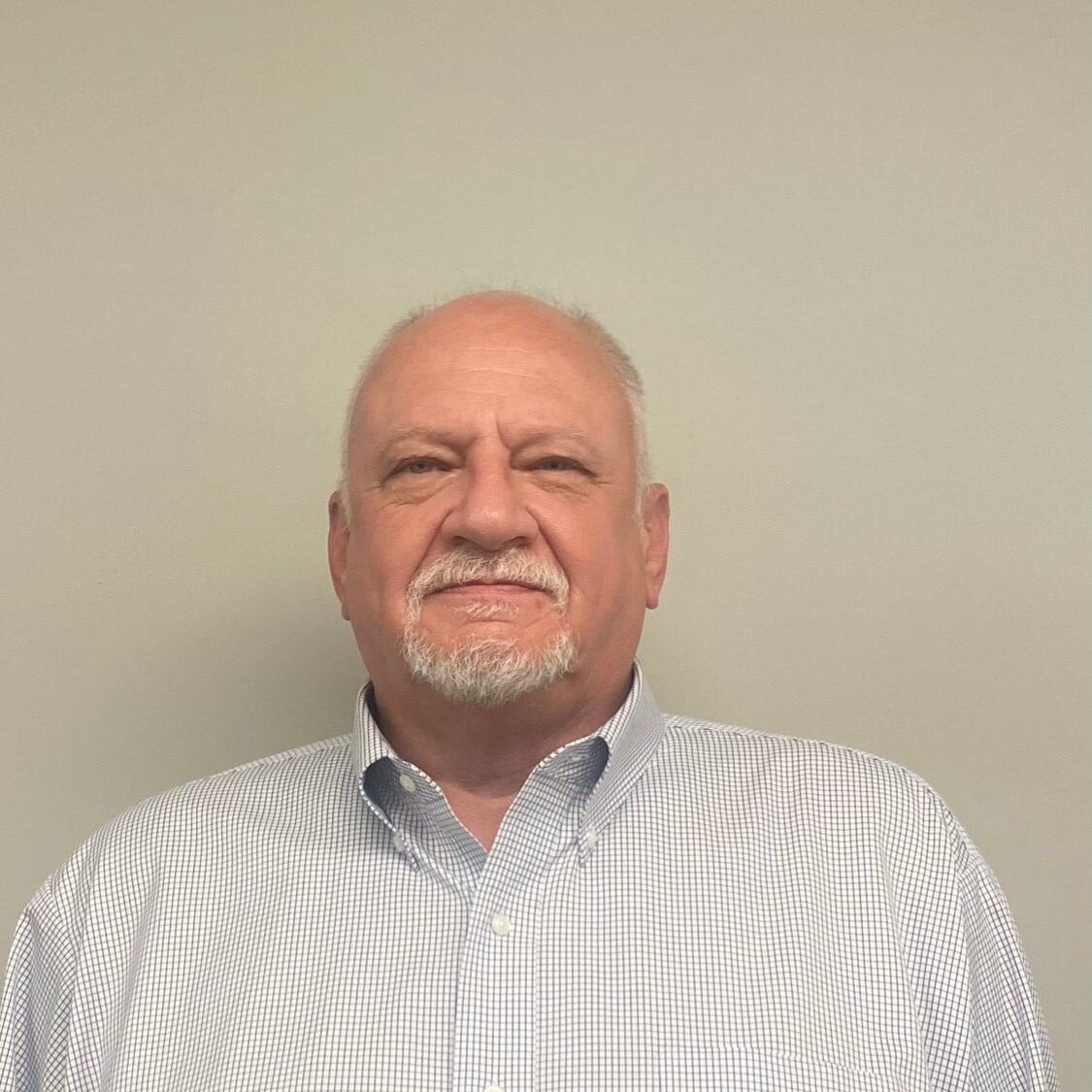 Jeffrey Keyes
Account Executive

Team Member since 2021
"I like to solve problems. Throughout my career I've been driven to find answers to customer's most pressing warehouse storage and flow challenges. I work to quickly uncover a customer's pain and to identify a strategic solution that will help their facility and operation perform"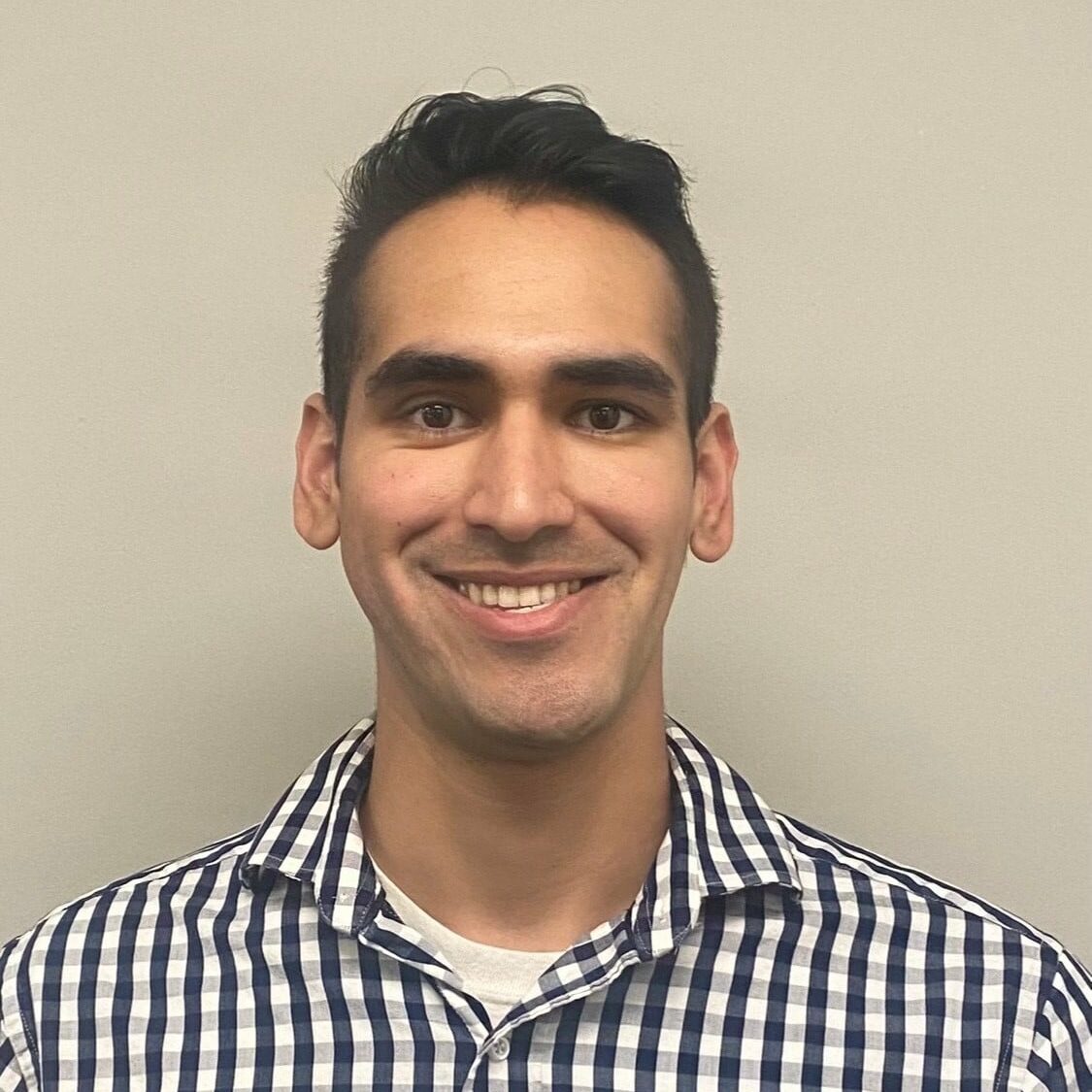 Brodie Curtis
Sales Administrative Assistant

Team Member since 2021
"A dream does not become reality through magic; It takes sweat, determination, and hard work." - Colin Powel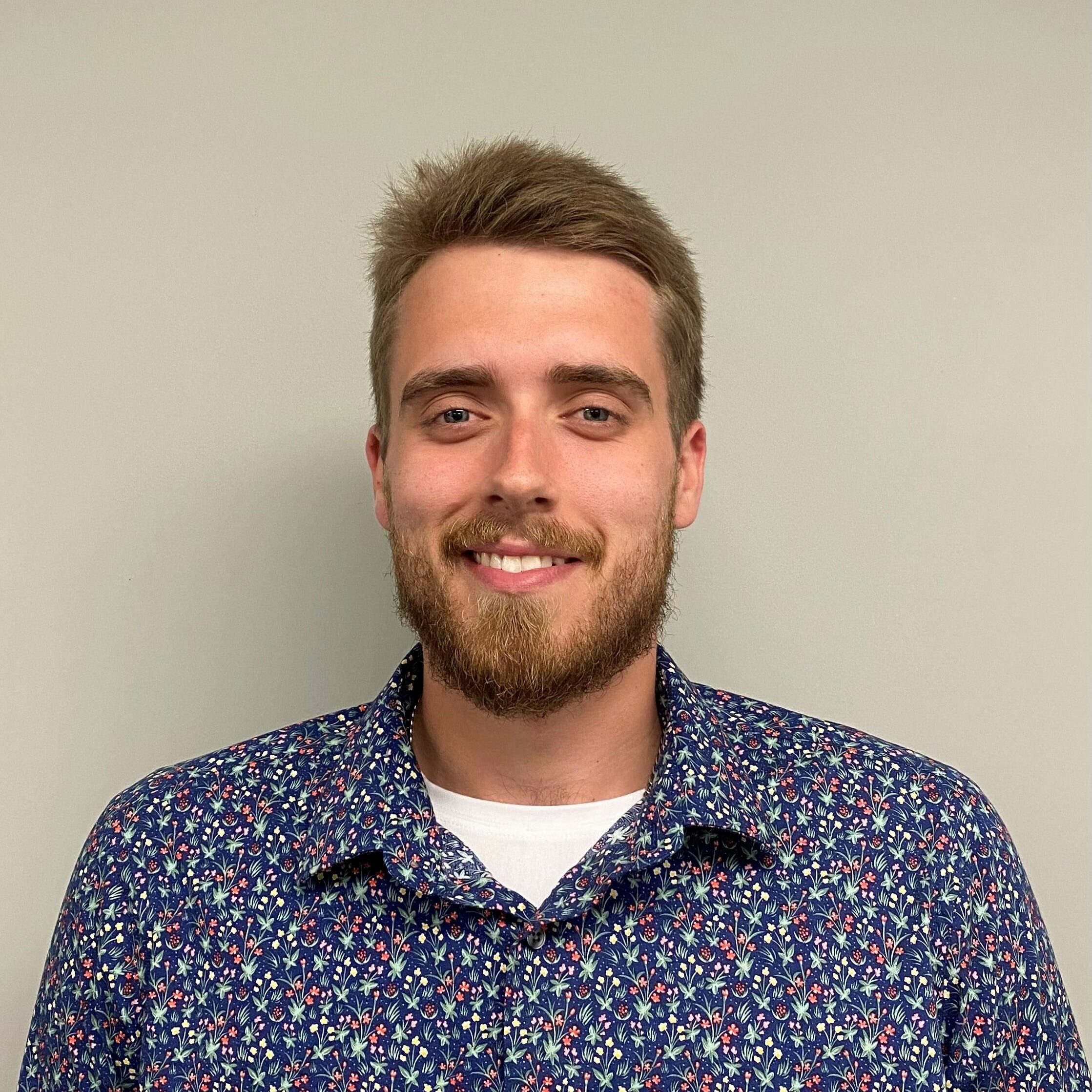 Jon Paveza
Sales and Marketing Coordinator

Team Member since 2021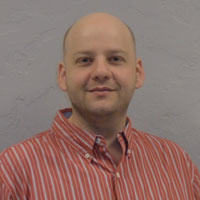 Kris Waranoski
Director of Accounting and Business Solutions

Team Member since 2000
"I give my 100% attention to the REB customers."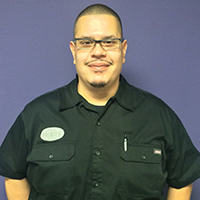 Edgar Negrón
Inventory Control/Property Manager

Team Member since 2015
"REB customers can expect the absolute best customer care I can possibly put forth. They are treated the way I, as a customer, would like to be treated."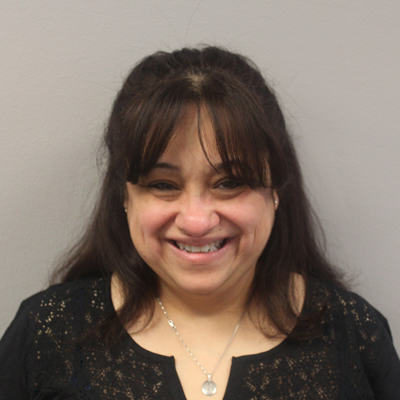 Lisa Fiscal
Accounts Payable

Team Member since 1990
"I strive to provide vendors and customers will reliable support and friendly service."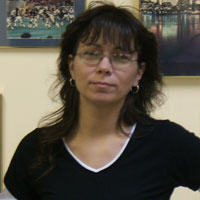 Eva La Rosa
Accounts Receivable

Team Member since 1997
"I am proud to be a part of the REB family and pleased to be able to provide REB customers with outstanding service."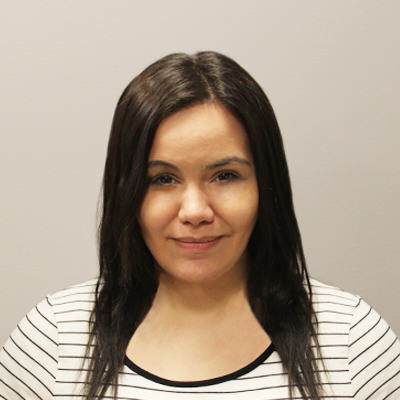 Jessica La Rosa
File Clerk

Team Member since 2015