Welcome to the REB Blog
Choose a category from below to view a specific section of the blog.
All
Articles & White Papers
Case Studies
Company Updates
Videos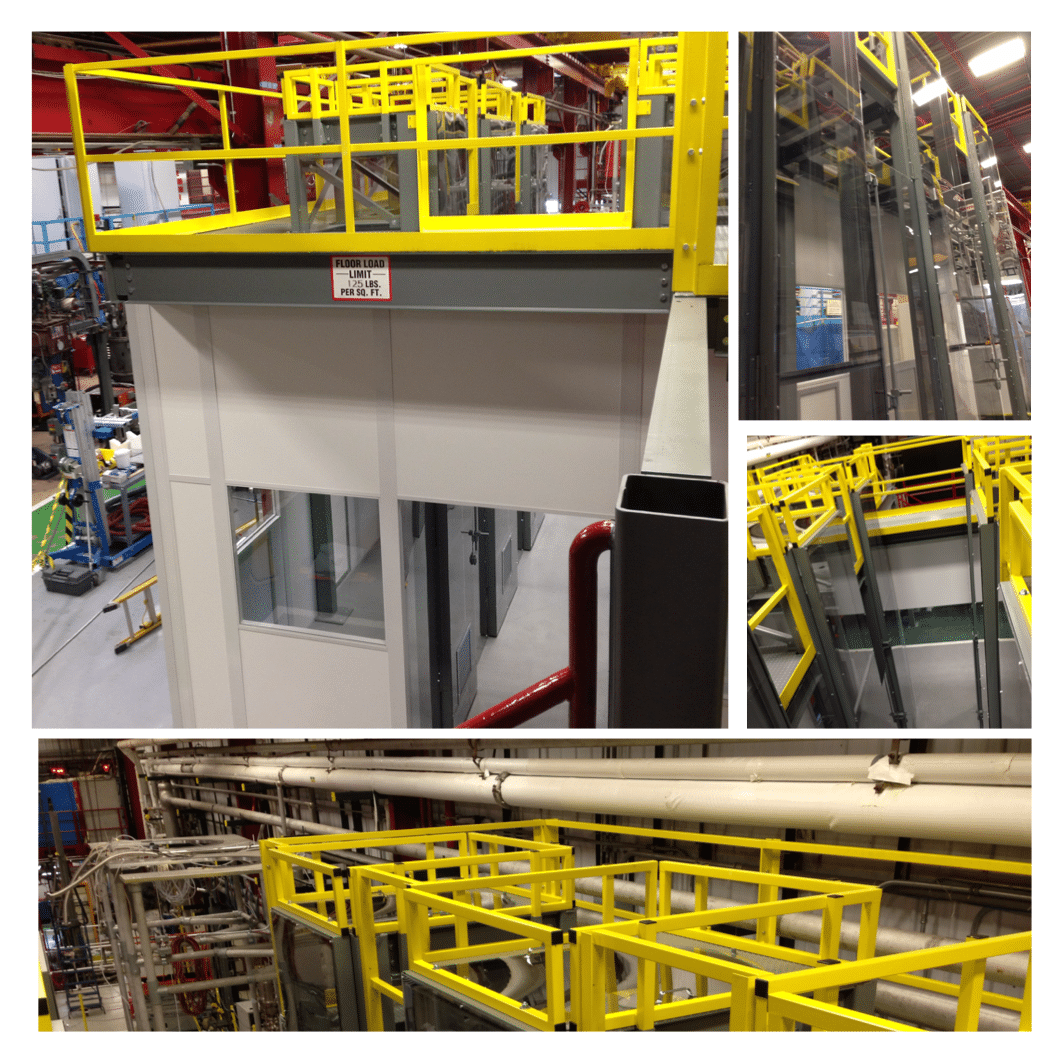 Many warehouses and distribution centers face the issue of outgrowing their facility. When a business has a production line or has heavy traffic in the shipping and receiving departments, storage space is vital. A warehouse mezzanine can be added to the space to increase storage, which is a more affordable option than renovating or relocating to a larger facility.