Welcome to the REB Blog
Choose a category from below to view a specific section of the blog.
All
Articles & White Papers
Case Studies
Company Updates
Videos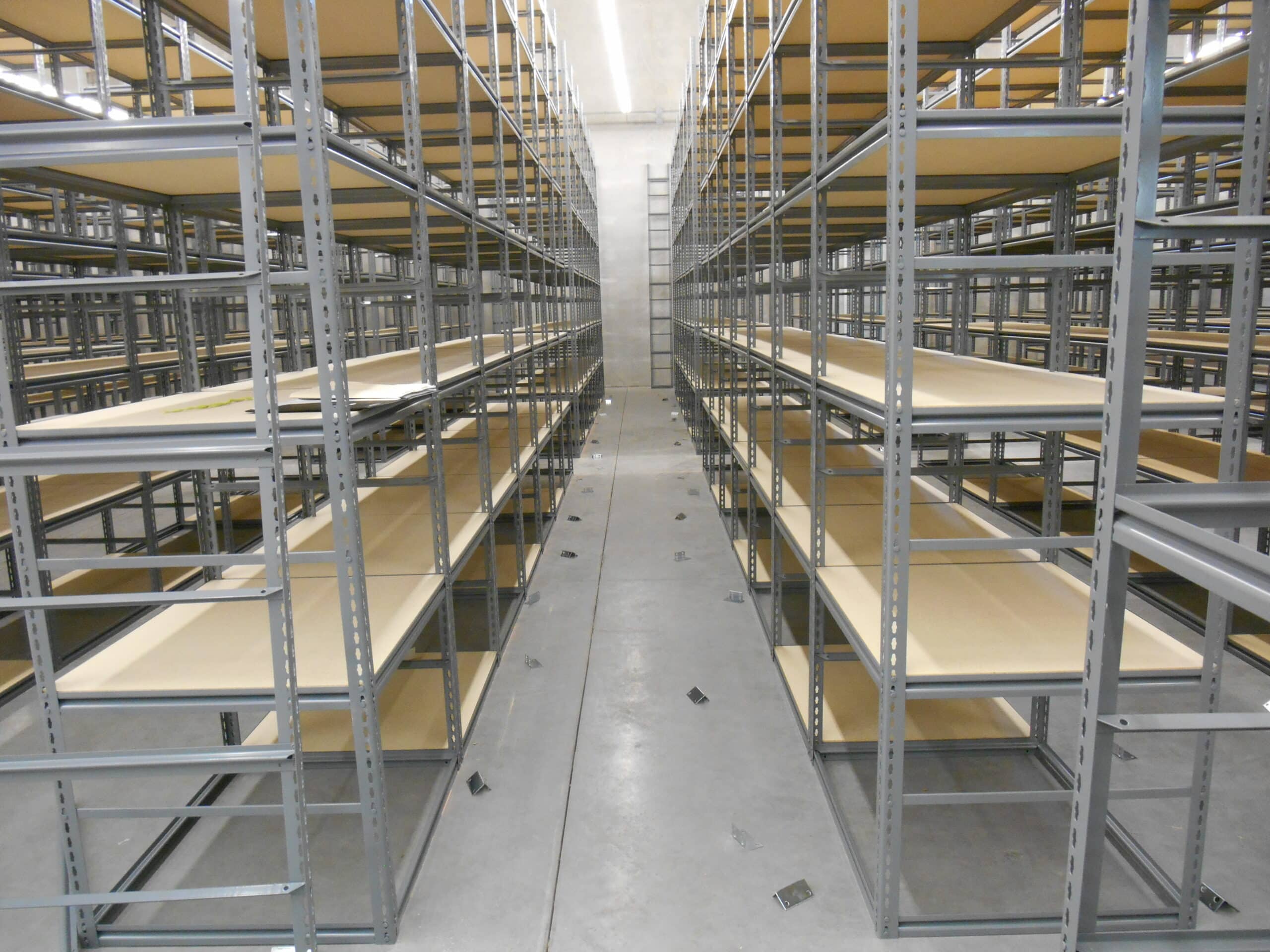 Retail stores use a backroom space to house the overflow of goods that may not fit on the allocated display shelf space. Most overflow is received directly from suppliers or distribution centers, making the store's backroom storage indispensable. By adding shelving to this space, retailers can easily store overstocked goods, making it easier to organize inventory and accelerate stock replenishment.