It is important for leaders to keep employees engaged. Employees who are engaged have higher motivation and a better understanding of how the work they're doing connects to the company's overall success.
Employee engagement can come in many different forms. At REB, we encourage our employees to stay engaged through constant training and professional development opportunities. We've set up mentoring programs to help cross-train our different departments. These opportunities allow our employees to gain an in-depth understanding of our products and services.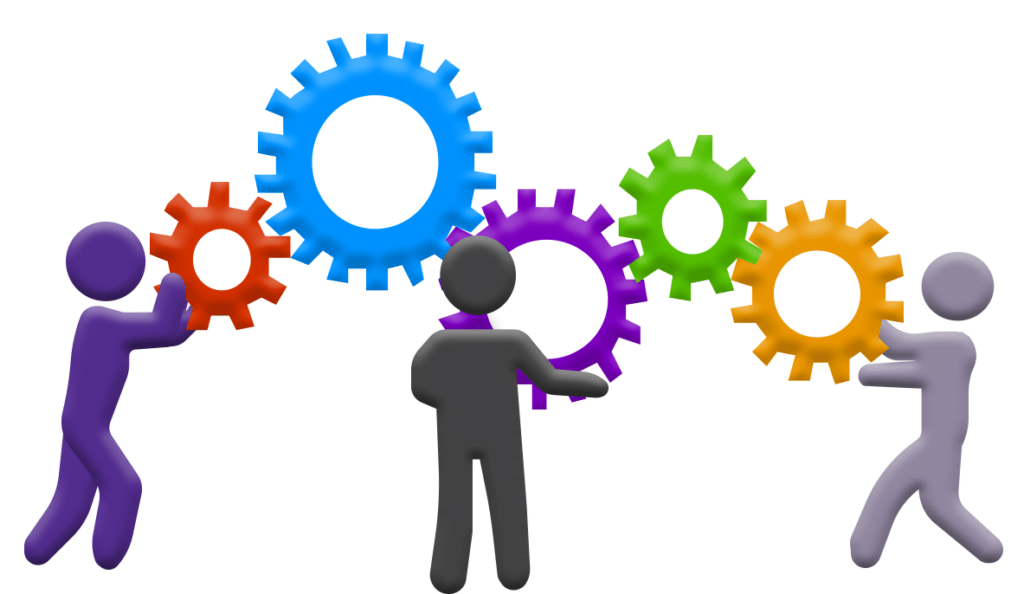 If you don't invest in your employees, you're not investing in the future of your business. When we provide the right training and experiences, we set our employees up for future success because it allows them to enhance and develop their skills.
I find that creating accountability by giving employees the authority to make certain decisions can boost engagement and confidence. This establishes trust and makes everyone feel like a valuable team player. Having employees make decisions, based on their department or a specific project can leverage brainstorming or creative thinking.
Open lines of communication with management can also cultivate employee engagement. Employees are more likely to go the extra mile when their roles are clearly defined. Employees who are more engaged with management have more pride in their work and the organization they work for.
– Lori L. Palmer, President, REB Storage Systems International