Posts Tagged 'Records Storage'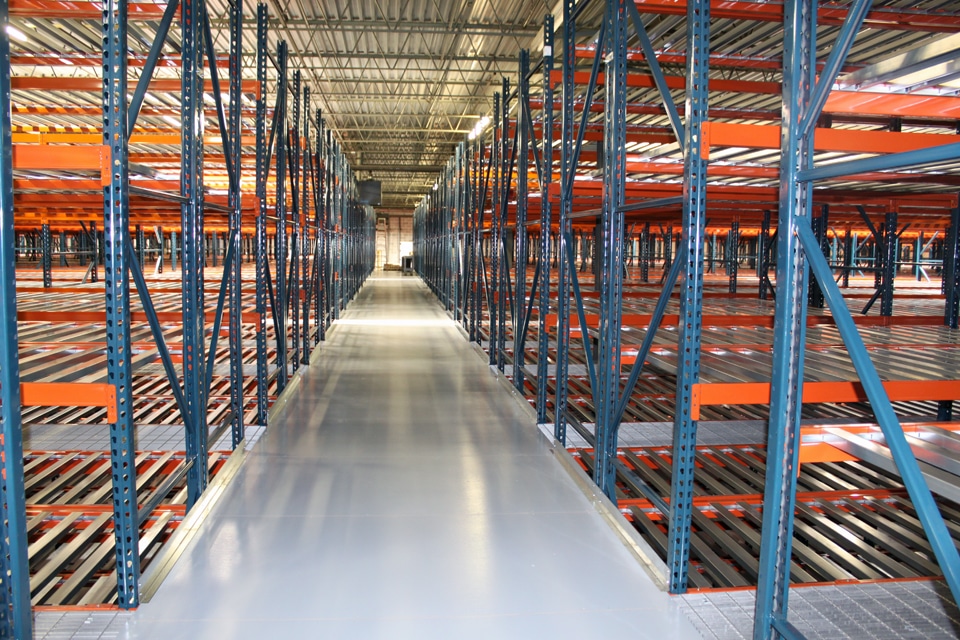 As a business grows, additional space is needed to accommodate this expansion. Unfortunately, adding on to a building or moving to a new building is often an expensive investment that can halt operations for an extended period.
One way to add space to your building while avoiding an addition is a rack supported mezzanine system, also known as a mezzanine racking system. They are a cost-effective solution that add additional capacity to a warehouse or distribution center by utilizing vertical space.
Read More