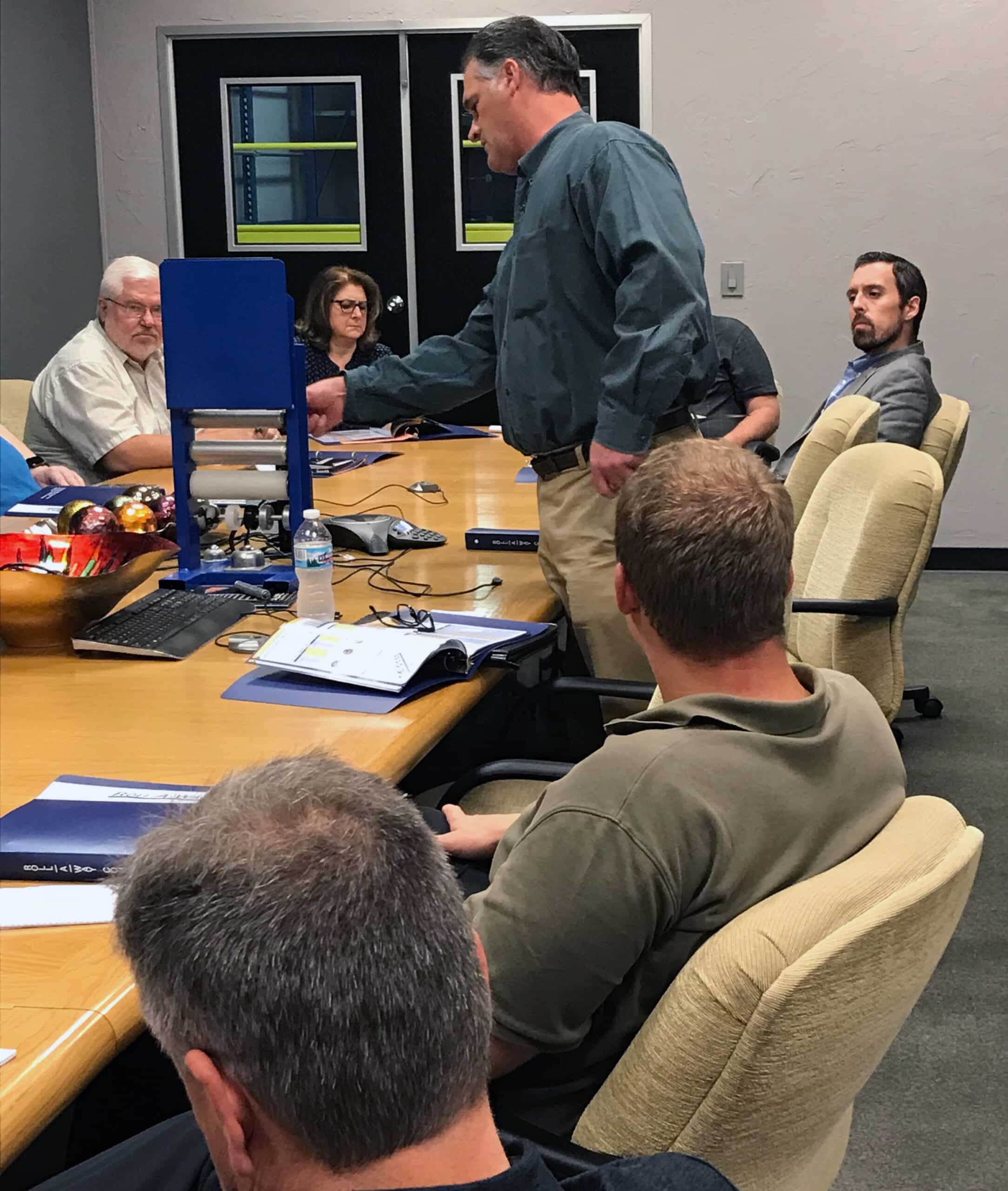 Whether you are in the material handling industry or not, you know the significance of keeping up-to-date with industry trends and emerging technologies. It also puts added importance for employees to continue developing their skills and remain experts in their fields.
The material handling industry is not like it once was when I first started at REB. There is more emphasis on automation and process optimization than there was even ten years ago. This shift requires us to make sure we are on top of all the latest products and options that are out there so we can provide the best possible solutions to our customers.
This starts with encouraging employees to attend conferences, networking events, webinars, etc. for professional development so they can enhance their skills. The training employees receive while attending these events is instrumental in providing an overall better customer experience throughout each project.
Training doesn't always have to take place off-site. It is just as important to conduct training within the company and between departments. Cross-departmental training helps break down department barriers while giving employees hands-on experience throughout a project's whole lifespan.
Recently, we implemented a learning program where vendors come on-site, allowing our sales and project management teams to learn more about their company and products. This provides valuable face-time for employees with vendors to ask any questions regarding products. I believe this is extremely beneficial for our company because it also strengthens and enhances those vendor relationships.
When you give your employees the resources to learn and develop, you will see them become more engaged and more motivated to succeed.
– Lori L. Palmer, President, REB Storage Systems International