Posts Tagged 'picking carts'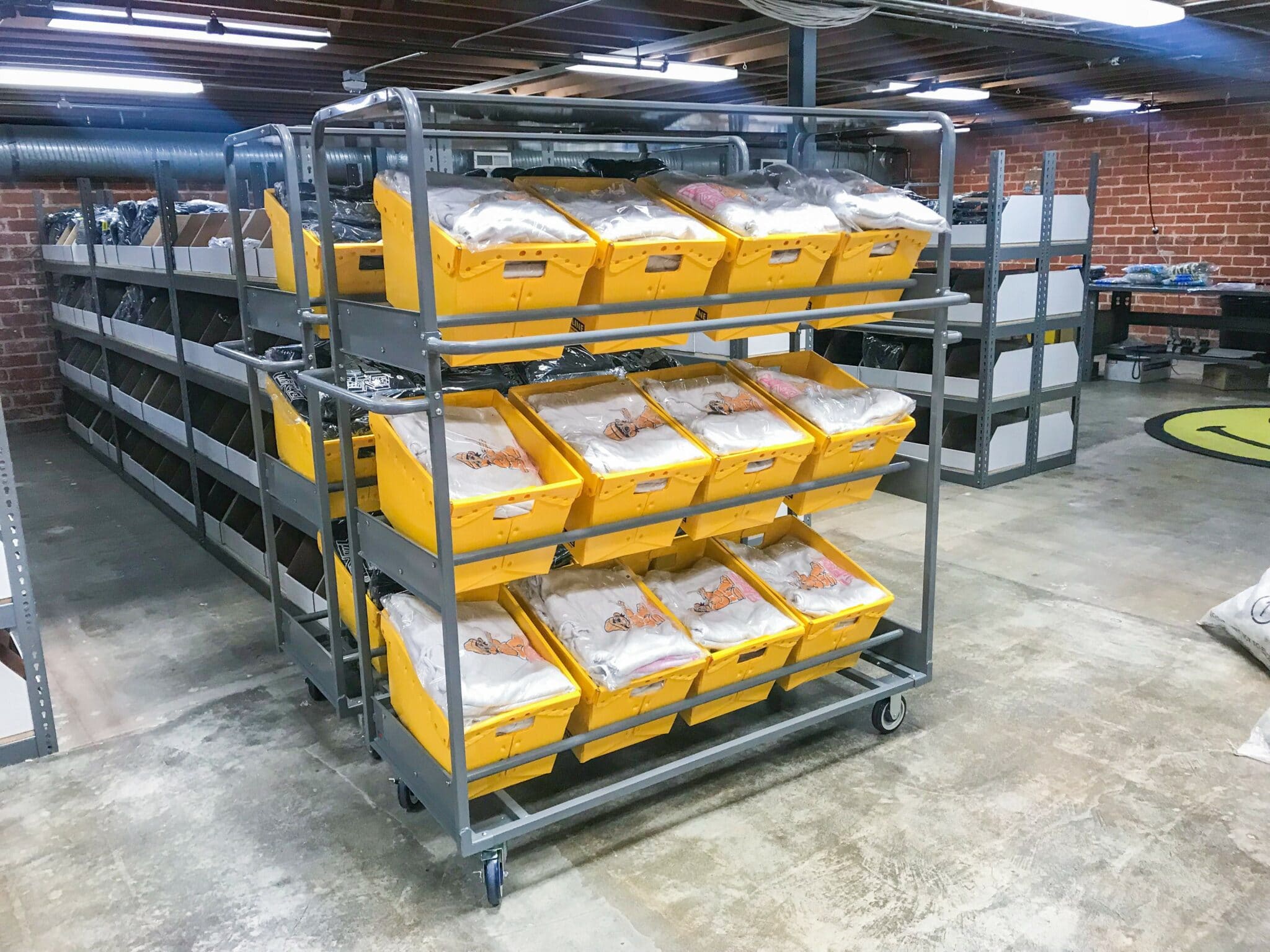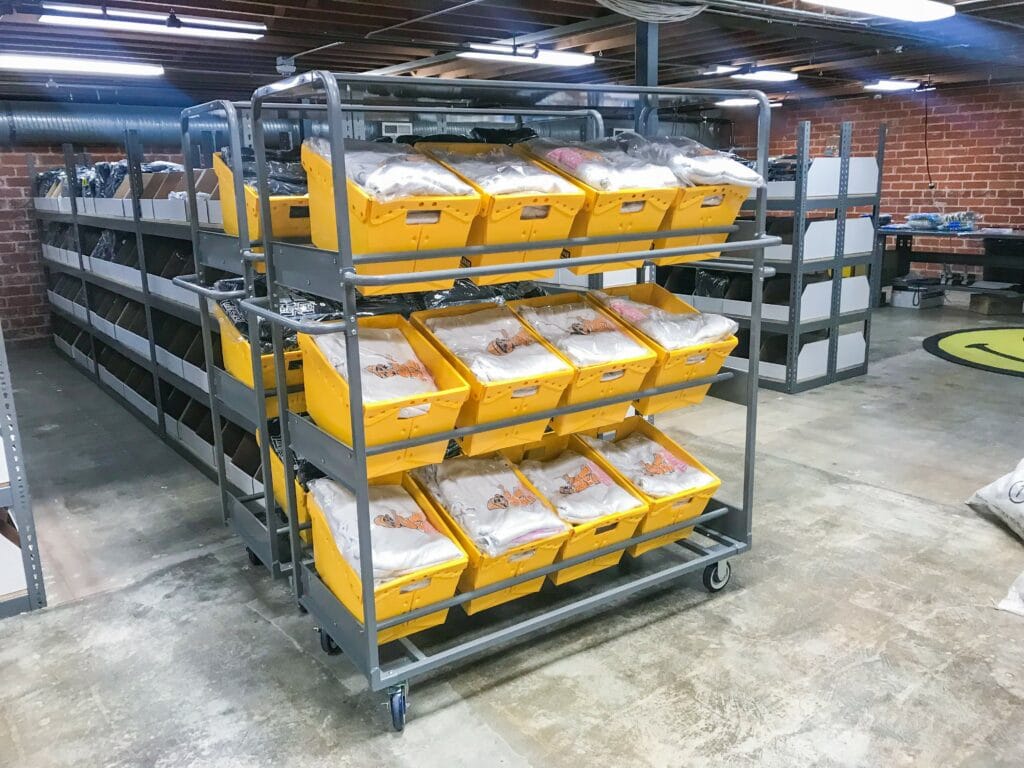 In this case study, learn how REB helped a online clothing company optimize their new warehouse's efficiency and storage capacity by implementing an array of storage and material handling solutions.
Read More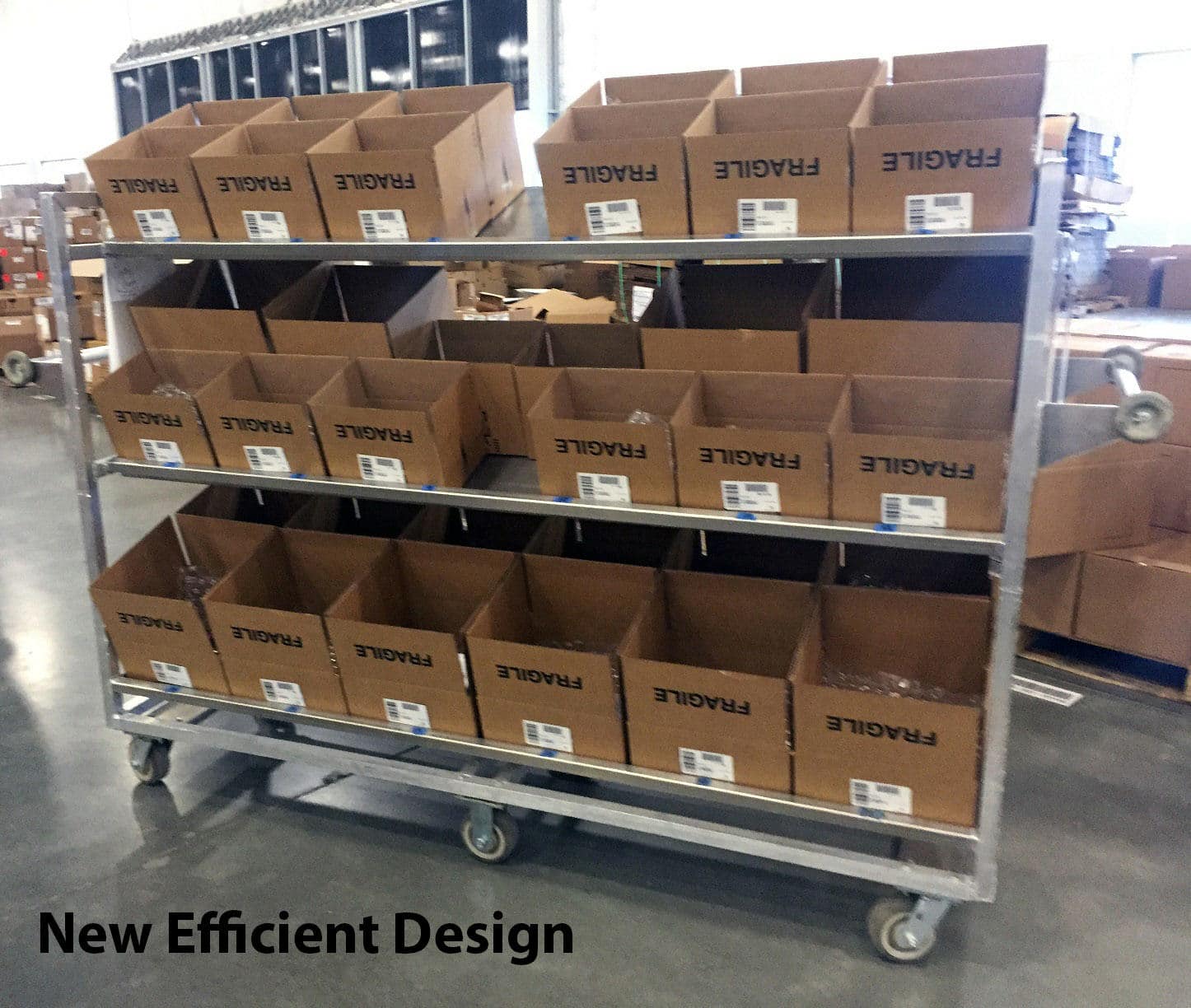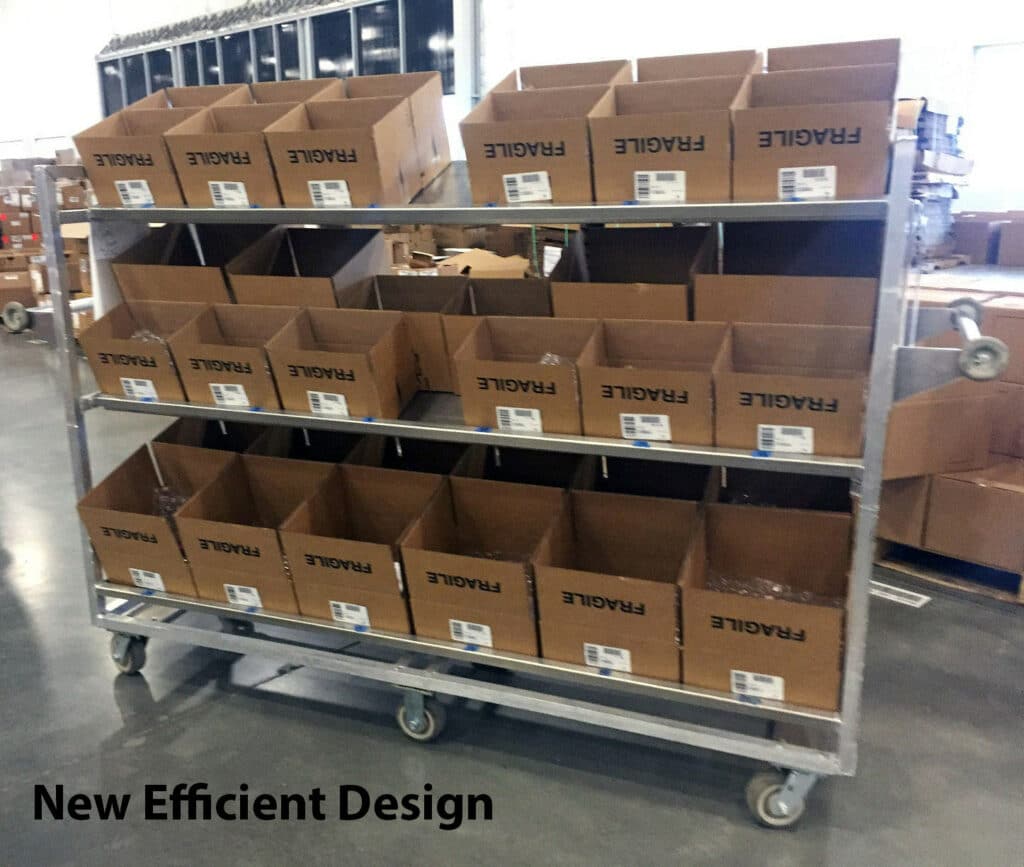 A beauty and personal care products distributor wanted to address picking issues they were having in their 850,000 sq. ft. distribution center. The issues were due to inadequacies with their warehouse picking carts.
Read More