Welcome to the REB Blog
Choose a category from below to view a specific section of the blog.
All
Articles & White Papers
Blog
Case Studies
Company Updates
Videos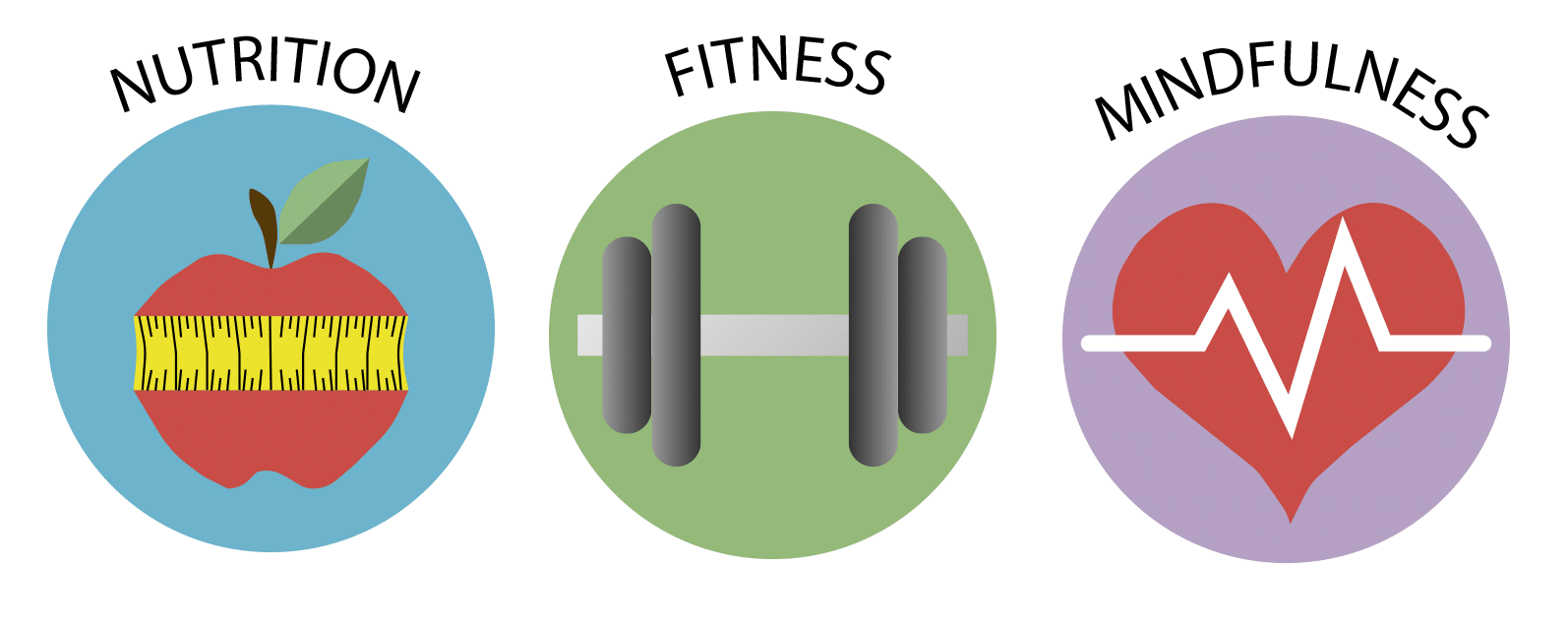 Many companies create a wellness program to improve and promote a healthy lifestyle for their employees. In addition to improving healthy lifestyles for employees, workplace wellness programs have many benefits to an organization. Employees who participate in wellness programs have lower absences, higher morale and increased productivity. Wellness programs can be outfitted with nutritional options, activities and challenges or mental and emotional wellness factors.