Fun with Frankie the Forklift!
REB has acquired a new mascot and he's been giving the office a lift!
Frankie the Forklift accompanied REB employees to project locations, vacations, conferences, etc. for a fun photo challenge. Employees had several months to submit unique or interesting photos of Frankie. The winner was selected at the REB annual holiday party. While there were so many great submissions, Joe Malerba's "Frankie and Joe On A Hot Air Balloon" was the overall winner!
Honorable Mentions: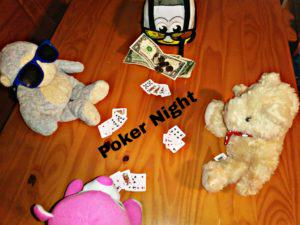 "Poker Night"
-Eddie Velazquez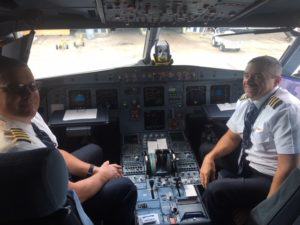 "Frankie On a Plane"
- Jared Smigal
Winner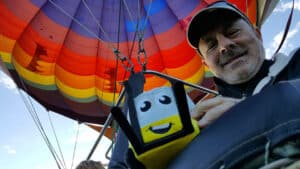 "Frankie and Joe On a Hot Air Balloon"
-Joe Malerba
Check out all the fun Frankie photos here!