How A Material Handling Integrator is Different
A material handling integrator, or systems integrator, designs, engineers and integrates a system tailored to their clients' specifications and acts as the point of contact from conception to completion of each project. Unlike a distributor, who often only stocks a limited number of products from one or two manufacturers, a material handling integrator maintains a vast network of manufacturers and subcontractors allowing them to provide turnkey solutions and flexible lead times for any material handling requirement regardless of location.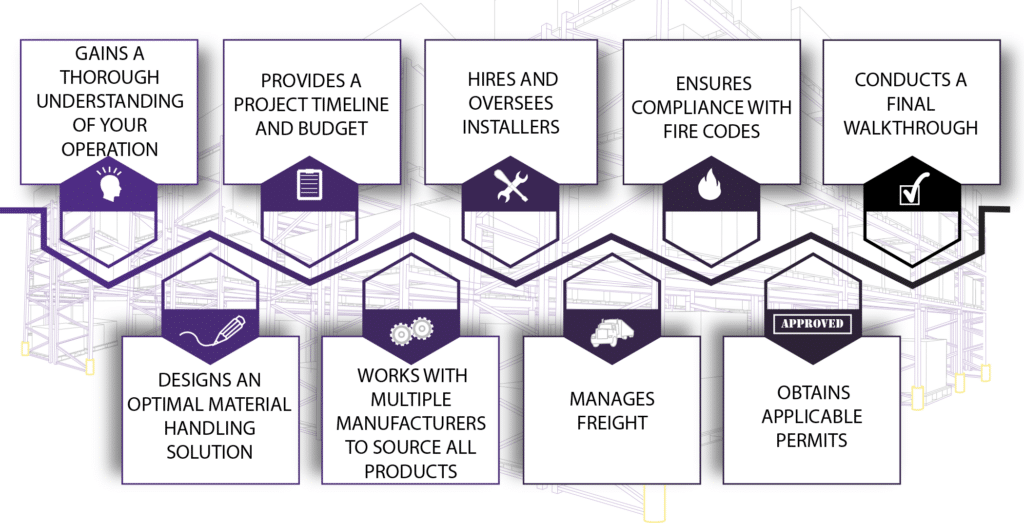 Since an integrator has a network of manufacturers and subcontractors, they can provide a system design without bias to a specific technology or solution to ensure it can accommodate the needs of the customer. This also makes an integrator responsible for hiring specialized companies to provide material, labor, freight, and services necessary for the construction and installation of the project.
Think of a Material Handling Integrator as a Partner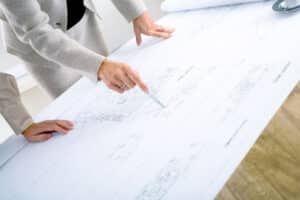 An integrator works collaboratively with the client to design and implement an optimized material handling system. This includes providing services such as design, engineering, permitting support, installation and project management to deliver a complete system on time and within budget. The integrator will hire and manage skilled onsite personnel (installers, etc.) which will help alleviate risk during the installation phase of a project.
By being the single point of contact throughout each phase of a project, a material handling integrator is accountable for any unplanned disruptions. An example of an unplanned disruption could be if the installers receive a shipment that is short on material. The integrator would be the point of contact to resolve the issue.
Additionally, the integrator works behind the scenes to answer any questions the subcontractors have which eliminate the need for them to contact the client directly. This is a beneficial factor of working with an integrator because it helps the overall project run seamlessly with minimum disruptions for the client.
Once the system is installed, an integrator conducts a final walk-through to ensure everything within the system is satisfactory. Integrators can also partner with companies who provide warehouse management systems (WMS) to provide optimal inventory management and order fulfillment long after the system has been installed.
Choose A Partner With Knowledge and Experience
Material handling integrators, such as REB Storage Systems, have expansive networks of manufacturers and installation subcontractors to provide solutions with flexible lead times. REB maintains an extensive engineering and project management department across the US with over 500 years of combined experience, delivering turn-key systems customized to any requirement.
At REB, we look at each project as unique. While many have similarities for which we are able to leverage our experience and knowledge, each client has unique needs that must be met.
Get More Information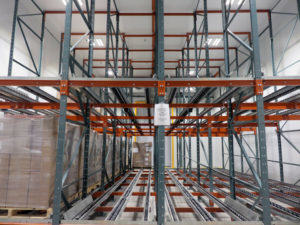 View this case study, to learn how a manufacturer added storage to their 34,000 sq. ft. warehouse. Push back, carton flow and selective racking was required to maximize and differentiate the storage area and production area.
View this case study, to learn how REB partnered with a cooler and freezer company to build a rack supported selective and pallet flow system to help maximize this distributor's cooler and freezer density.